The Minister Counsellor of Embassy, The Republic Of Venezuela Mr. José Escorihuela Pereira, accepted the Honorary Membership of Global India Business Forum, in the presence of Global President Dr. Jitendra Joshi and Founder of GIBF Dr.Jitendra Joshi. Realizing the strengths of Global India Business Forum and the Embassy of Venezuela and conscious of the benefits to be derived by both organizations and its members through this mutual understanding, both parties will be associated with each other in mutual cooperation to facilitate mutual investment, trade and economic cooperation complimented by knowledge sharing, training, certification and networking.
Exports :
Oil, petroleum, acyclic alcohols, iron reductions, gold, crustaceans and hard liquor
Imports :
Electronics, chemical products, agricultural products and livestock, base metals and food, beverages and tobacco. The country mainly imports refined petroleum, rice, corn, wheat, and medicaments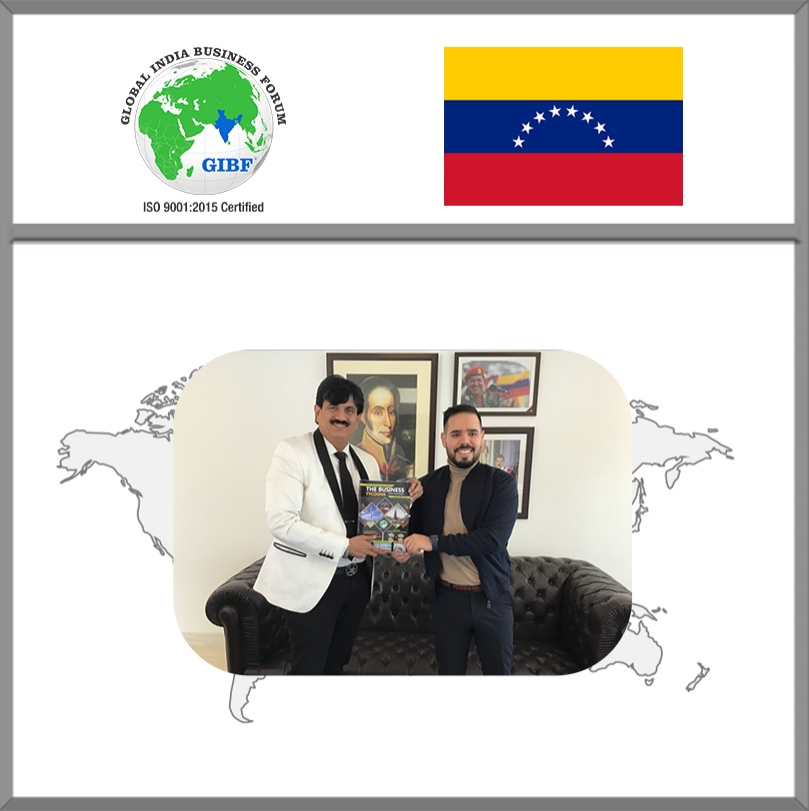 ABOUT VENEZUELAS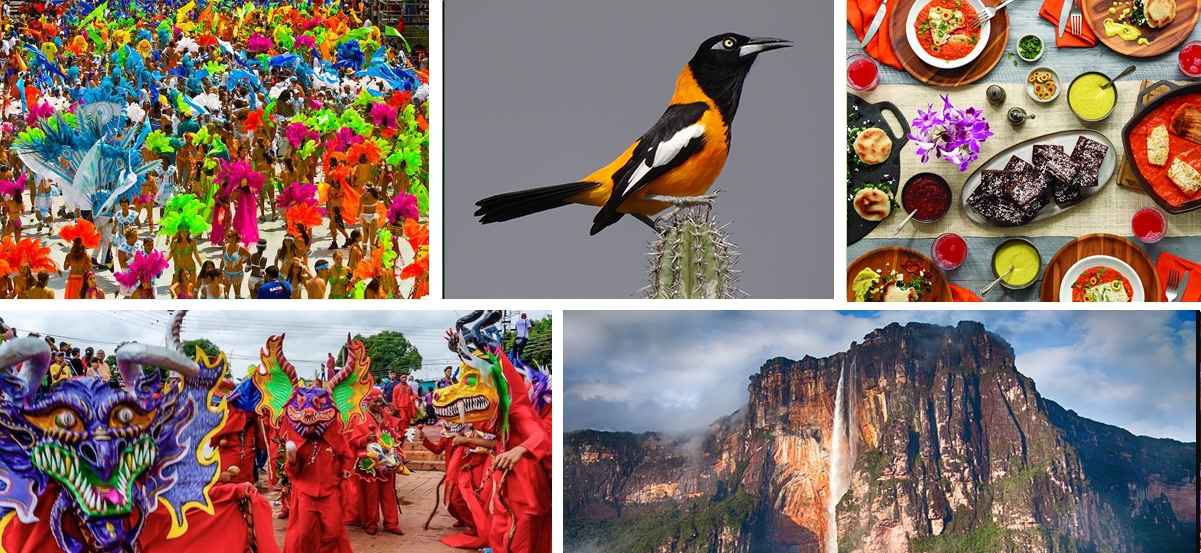 BUSINESS OPPORTUNITIES IN VENEZUELA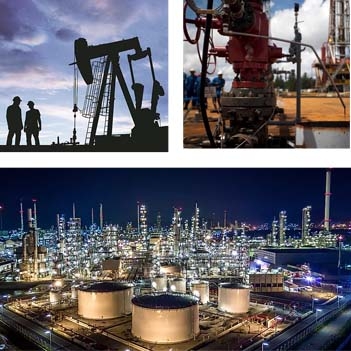 According to World Economic Forums Global Competitiveness report for report for 2019, Venezuela stands 133rd out of 141 countries. World Banks latest Ease of Doing Business report rated Venezuela as 188 out of 189 economies. Following are the advantages of investing in Venezuela – Abundant nature reserves, particularly the oil sector The privatisation of ports and airports is a good business opportunity for foreign investors Agri-food industry (coffee, tropical fruits, rice, tobacco, cocoa, alcoholic beverages) Automobile industry and audiovisual production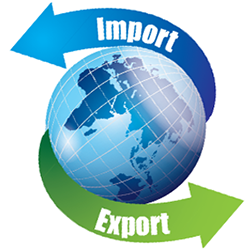 In 2020, Venezuela was number 118 in total exports, number 122 intotal imports, and the number 105 most complex economy according to the Economic Complexity Index (ECI). According to IMF Foreign Trade Forecasts, the volume of exports of goods and services decreased by 50.1% in 2020 and fell by an estimated 20.8% in 2021, while the volume of imports of goods and services decreased by 19.5% in 2020 and declined by an estimated 5.3% in 2021.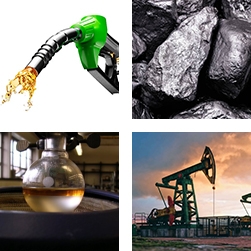 Venezuela mainly exports crude petroleum ($2.62B), iron reductions ($276M), acyclic alcohols ($208M), refined petroleum ($181M), and crustaceans ($136M) to India ($2.03B), China ($464M), Malaysia ($387M), Spain ($302M), and Italy ($184M).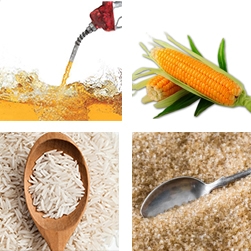 The country imports mainly refined petroleum ($942M), corn ($310M), rice ($248M), raw sugar ($180M), and soybean oil ($158M) from China ($1.52B), United States ($1.09B), Brazil ($782M), India ($758M), and Turkey ($236M).
FOR MORE INFORMATION PLEASE VISIT BELOW LINKS