Global India business forum presented H.E. Alberto A. Guani, Ambassador of Uruguay, and Embassy of Uruguay. We had a fruitful discussion to collaborate GIBF and Uruguay to explore different business opportunities and trade between two countries. Global President- GIBF Dr. Jitendra Joshi and Director - Global Operations Deepali Gadkari attend the meeting.
Exports :
Frozen bovine meat, sulfate chemical wood pulp, concentrated milk, soybeans, beef, agricultural-based products, food processing.
Imports :
Crude petroleum, packaged medicaments, cars, broadcasting equipment, and pesticides.
ABOUT URUGUAY
Though it is a developing country, Uruguay boasts of a high-income economy and is South Americas second-smallest country, bordered by Brazil and Argentina. It is situated along the Atlantic Ocean
Uruguay stands first in Latin America in democracy, peace and low perception of corruption. The high literacy rate, large urban middle class, advanced education, social security systems, and relatively even income distribution makes Uruguay the most live-able city
BUSINESS OPPORTUNITIES IN URUGUAY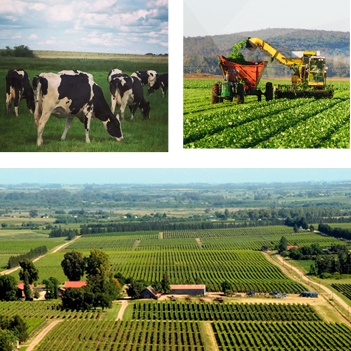 The healthy and stable economy, strategic location, open trade policies, good macroeconomic policies and political stability attract investors globally to Uruguay. The country boasts of a strong banking sector. It abides by the latest international financial-sector standards.
Agriculture and agro-industry make for 12% of Uruguays GDP, and about 70% of its total exports.
Foreign investors, particularly agriculture-focussed companies, can find ample opportunities to expand their business in Uruguay.
The following sectors offer good business opportunities -
Agriculture
Pharmaceuticals and Life science
Forestry and Timber
Film Industry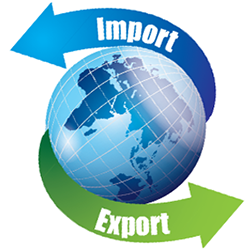 In 2020, Uruguay was the number 84 economy in the world in terms of GDP (current US$), the number 97 in total exports, the number 107 in total imports, the number 54 economy in terms of GDP per capita (current US$) and the number 57 most complex economy according to the Economic Complexity Index (ECI).
The top exports of Uruguay are Frozen Bovine Meat ($1.26B), Sulfate Chemical Woodpulp ($1.18B), Rice ($475M), Concentrated Milk ($470M), and Soybeans ($363M), exporting mostly to China ($1.79B), Brazil ($1.02B), United States ($558M), Netherlands ($387M), and Argentina ($361M).
The top imports of Uruguay are Crude Petroleum ($728M), Packaged Medicaments ($348M), Cars ($241M), Broadcasting Equipment ($236M), and Pesticides ($161M), importing mostly from Brazil ($1.79B), China ($1.56B), United States ($1.03B), Argentina ($1.01B), and Germany ($272M).