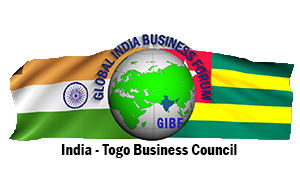 The ambassador of the Togolese Republic or Togo, Mr. Kondi Mani accepted the Honorary Membership of Global India Business Forum, in the presence of Global President Dr. Jitendra Joshi and Global Coordinator Ms. Deepali Gadkari. Realizing the strengths of Global India Business Forum and the Consulate of Togo and conscious of the benefits to be derived by both organizations and its members through this mutual understanding, both parties will be associated with each other in mutual cooperation to facilitate mutual investment, trade and economic cooperation complimented by knowledge sharing, training, certification and networking.
Exports :
Oil, Natural gas, Foodstuffs, Machinery, Motorcycle
Imports :
Coffee , Cocoa, Maize, Cotton, Limestone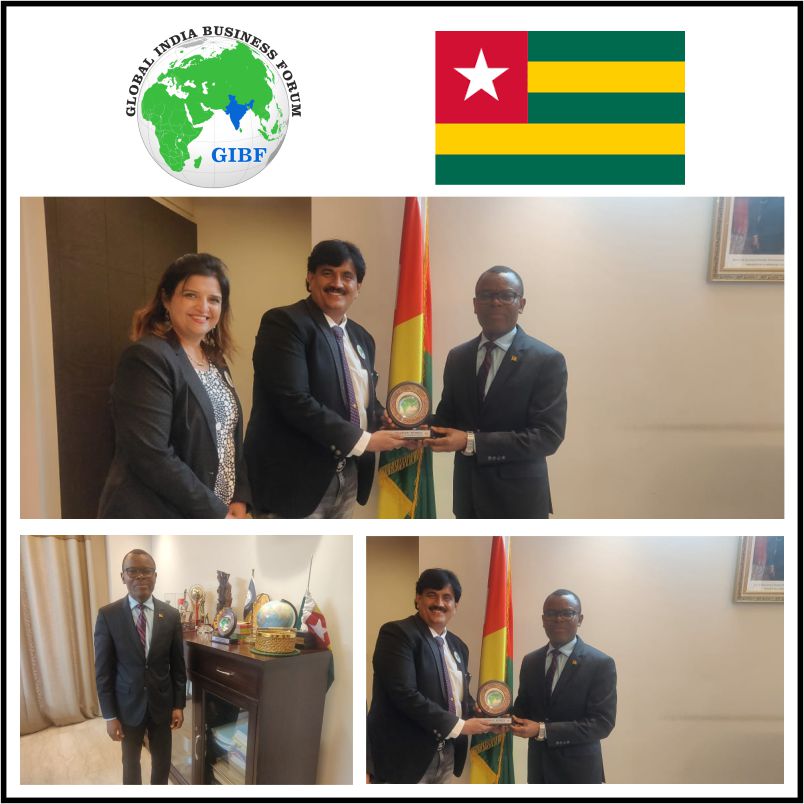 ABOUT TOGO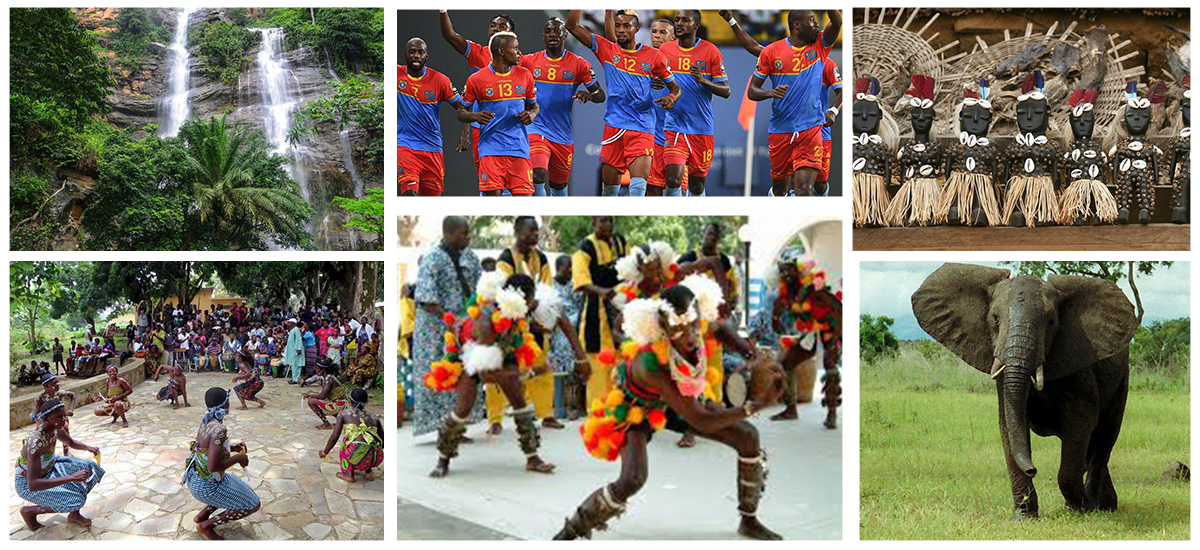 Togolese Republic, also called Togo , is a country in West Africa sharing its borders with Ghana, Benin and Burkina Faso. It extends all the way to the Gulf of Guinea. Togo's capital city Lome is situated in the Gulf of Guinea. The land area of the country is 57,000 sq. km. which makes this country one of the smallest in Africa. Also, the population of Togo is 8.2 million as of 2020. Togo was declared independent from the French rule in 1960. Gnassingbe Eyadema was the first president of an independent Togo in 1967 and eventually became the longest serving president of Togo with 38 years of service to his name. As far as the country's climate is concerned, it has a tropical and sub-Saharan climate and also heavily depends upon sectors like agriculture as its major source of income. The country also enjoys good growing seasons. The official language of Togo is French; however, there are many languages of the Gbe family spoken. Also, the country is a member of the United Nations among many other institutions and governing bodies
BUSINESS OPPORTUNITIES IN TOGO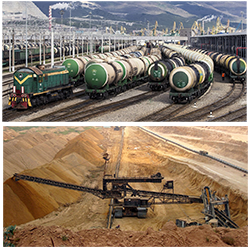 Since Togo is mostly dependent on agriculture for its income, there are a lot of business opportunities in trading in agricultural products. Also, mining is another important source of income for the country, hence, the trading of petroleum products will also lead to having increased business opportunities. The country also possesses valuable phosphate which can be another avenue for creating business opportunity in trading of minerals.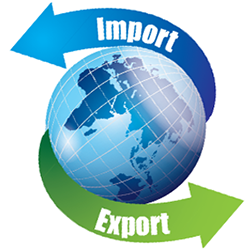 There are a lot of exports taking place in Togo which mainly includes minerals like phosphates. However, along with phosphate, the country leads in the export of food stuff such as coffee, cocoa beans and groundnut. These exports make for up to 30% of the total export earnings. Cotton is also one of the chief cash crops for the country. On the other hand, the top imports include machinery, petroleum products, electricity and food.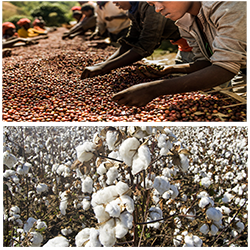 Top exports of Togo are phosphates, coffee and cotton. The main export partners are Burkina Faso, China, the Netherlands, Benin and Mali.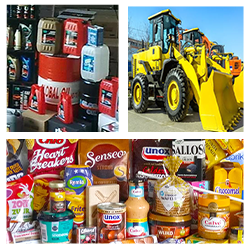 Togo imports most of the electricity that it uses from Nigeria and Ghana. Also, other top imports are machinery, equipment, petroleum products and food items. Main import partners of Togo are France, the Netherlands, Germany, South Africa and China.
FOR MORE INFORMATION PLEASE VISIT BELOW LINKS
LINK TO WEBINAR VIDEO