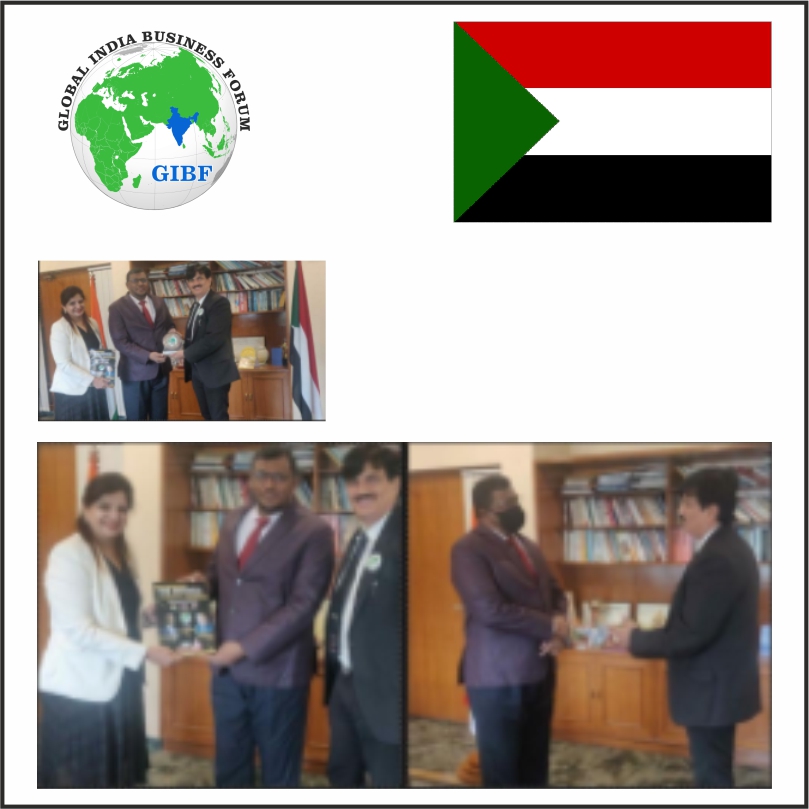 High Commissioner of The Republic of Sudan, Isam Idris Ibrahim, and Minister Plenipotentiary - DCM accepted the Honorary Membership of Global India Business Forum, in presence of Global President Dr.Jitendra Joshi and Director of Global Operations Ms. Deepali Gadkari. Realizing the strengths of Global India Business Forum and the Consulate of the Kenya and conscious of the benefits to be derived by both organizations and its members through this mutual understanding, both parties will be associated with each other in mutual cooperation to facilitate mutual investment, trade and economic cooperation complimented by knowledge sharing, training, certification and networking.
Exports :
Gold, Livestock, Oil, Arabic gum, Cotton
Imports :
Food, Manufactured goods, Machinery, Raw sugar, Wheat
ABOUT SUDAN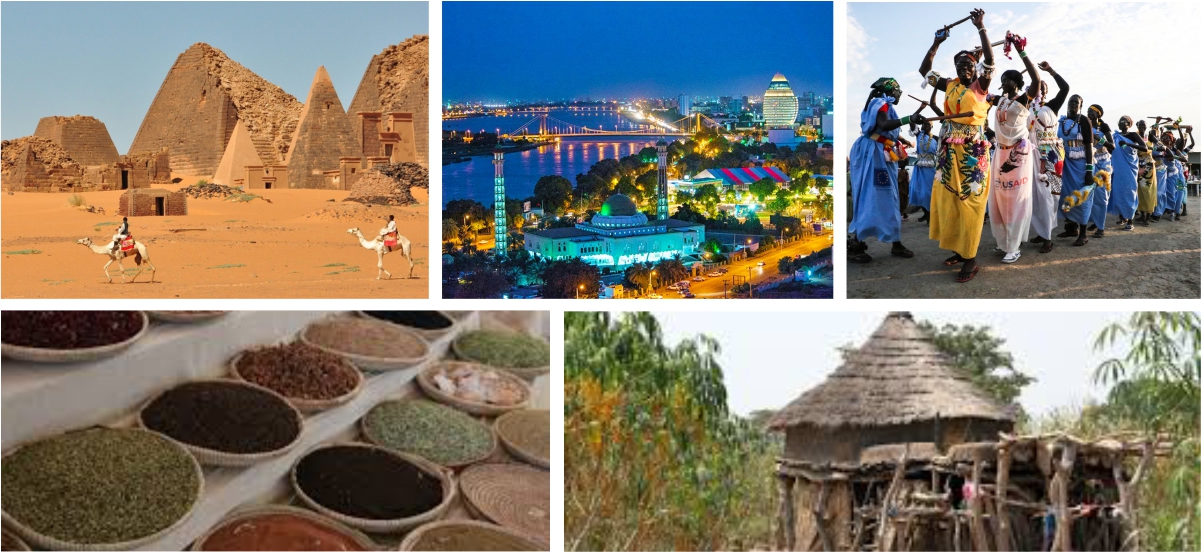 Sudan, officially known as the Republic of the Sudan, is a country situated in North Africa and shares its borders with countries like Egypt, Libya, Chad, the Central African Republic, South Sudan, Ethiopia, Eritrea and the Red Sea. The current population of the country stands at 4,38,49,260 and has land area of 18,86,068 sq. km.The country, by land area, is the 3rd largest country in Africa and is also the 3rd largest in the Arab League. Sudan first gained its independence on January 1 1956. The majority of the population practices Islam and the capital of the country is Khartoum. The official languages spoken by the Sudanese are Arabic and English.Sudan is a member of the United Nations, the Arab League, the African Union, COMESA, Non-Aligned Movement and the Organisation of Islamic Cooperation. The official currency of the country is the Sudanese Pound.
BUSINESS OPPORTUNITIES IN SUDAN
Sudan's major exports are petroleum, sugar, livestock, cotton, etc. Moreover, the most important export of the country is gold, which forms 70% of the total exports of the country. All these exports can act as attractive business opportunities for Sudan.Also, Sudan's main imports are food, manufactured goods, machinery, etc. Since Sudan imports these goods from other countries, there are a lot of business opportunities for other countries to invest in Sudan and its industries.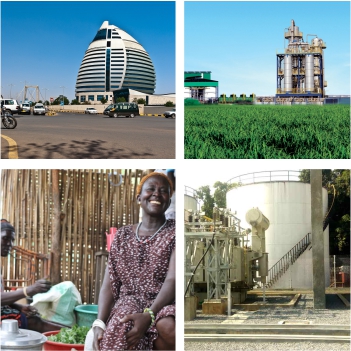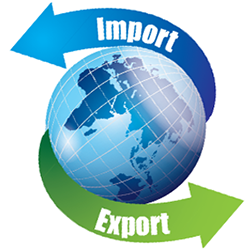 The exports of Sudan increased from $3,13,611 Thousand in August 2020 to $5,22,832 Thousand in the month of September 2020. On the other hand, the imports of Sudan also increased from $703761 Thousand in the month of August 2020 to $10,78,365 Thousand in September 2020.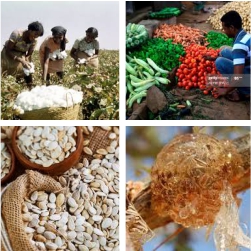 The most important export of Sudan is gold; it forms 70% of the total exports of the country. Other important exports of the country are livestock, oil, Arabic gum and cotton. The main export partners of the country are UAE, Japan, Saudi Arabia and Italy.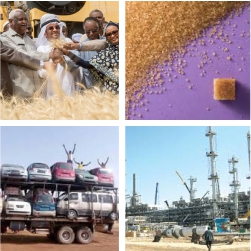 The top imports of Sudan are food, manufactured goods and machinery. The main import partners of the country are Brazil, UAE, India, Italy and Germany.
FOR MORE INFORMATION PLEASE VISIT BELOW LINKS