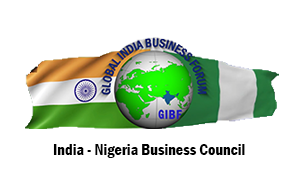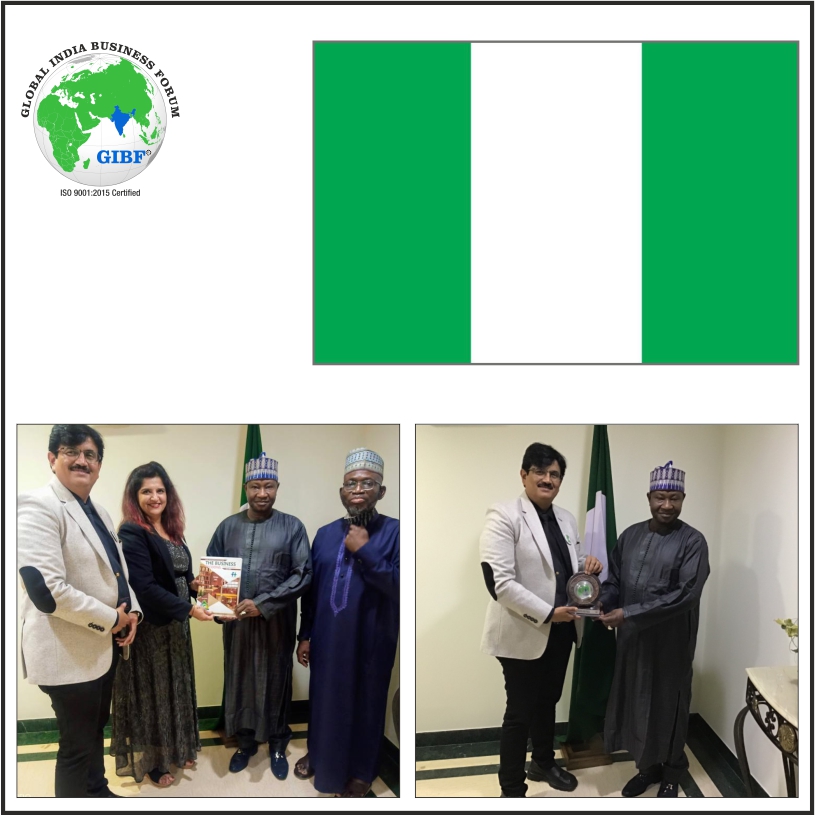 The H.E. Mr. Ahmed Sule High Commissioner Nigeria High Commission Embassy of Nigeria accepted the Honorary Membership of Global India Business Forum. Our Global President Dr. Jitendra Joshi and Director - Global Operations Ms. Deepali Gadkari visited the embassy for Mutual Business Association between India & Nigeria.
Exports :
Crude petroleum, Petroleum gas, Refined petroleum, Breaker Vessels, Nuts
Imports :
Capital Goods, Food & Beverages, Fuel, Lubricants, Transport equipment
ABOUT NIGERIA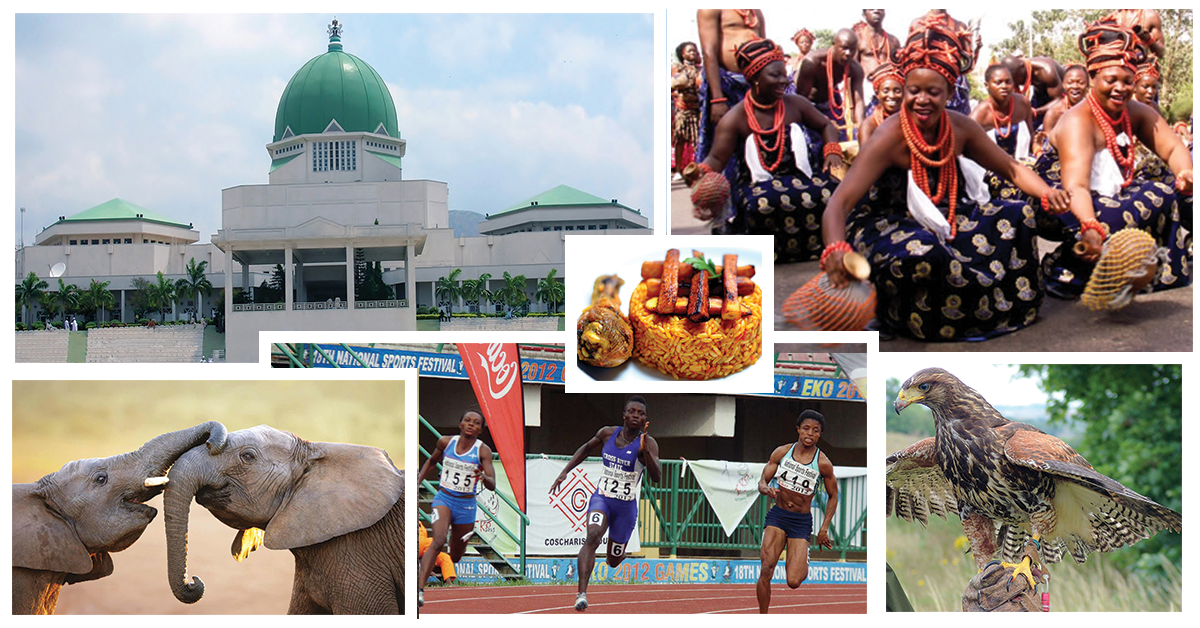 Nigeria, also called officially as the Federal Republic of Nigeria, is a country located in West Africa and the country shares its borders with Niger, Chad, Cameroon and Benin. Nigeria is a federal republic consisting of 36 states and its capital Abuja is located is located in the Federal Capital Territory. Nigeria gained independence from the British rule on October 1, 1960. The country has a wide variety of cultures with more than 250 ethnic groups residing and over 500 distinct languages being spoken within the country. The three largest ethnic groups of the country are the Hausa – Fulani, Yoruba and Igbo groups. These ethnic groups make up for over 60% of the total Nigerian population. The official language of Nigeria is English with the southern part of Nigeria practicing Christianity and the northern part of Nigeria practicing Islam. The country ensures that there is freedom among people to practice their faiths.
BUSINESS OPPORTUNITIES IN NIGERIA
Nigeria has been identified as a mixed economy emerging market and has an abundant supply of natural resources and also has a fully developed financial, legal, communications and transport sectors along with its own stock exchange the Nigerian Stock Exchange. Oil is one of the most important exports of natural resources of the country to other countries like the USA and this can create a lot of business opportunities for the countries who are interested in dealing in petroleum and its byproducts. The country can also generate a lot of business opportunities through its abundant deposits of other natural resources like natural gas, iron, columbite, etc.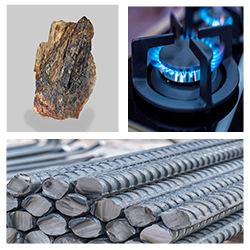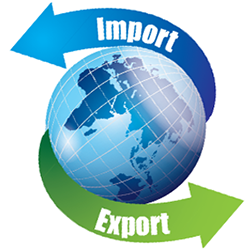 Imports in Nigeria amounted to around $8.4 billion in 2019, which was a decrease of -48.5%since 2015 and -13% between 2018 and 2019. The exports of Nigeria fell by 33.5% to NGN 965.6 billion in the month of March of 2020. This is the lowest value since March 2017. The country's main export products faced this low. On the other hand, imports of Nigeria increased by 12.6% to NGN 1127 billion as of March 2020. A lot of products like crude oil and vehicles were increasingly imported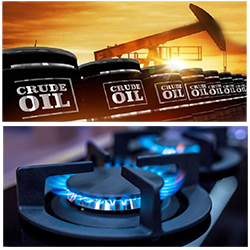 The main exports of Nigeria are oil and natural gas, which account for more than 91% of the total exports of the country. The top export partners of Nigeria are Europe, Asia, America and Africa.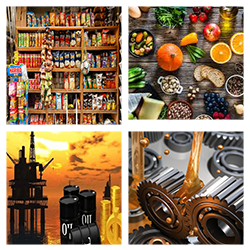 The main imports of Nigeria are industrial supplies, capital goods, food and beverage, fuel and lubricants, transport equipment and parts and consumer goods. The main import partners of the country are Asia, Europe, America and Africa.
FOR MORE INFORMATION PLEASE VISIT BELOW LINKS
LINK TO WEBINAR VIDEO
LINK TO WEBINAR VIDEO