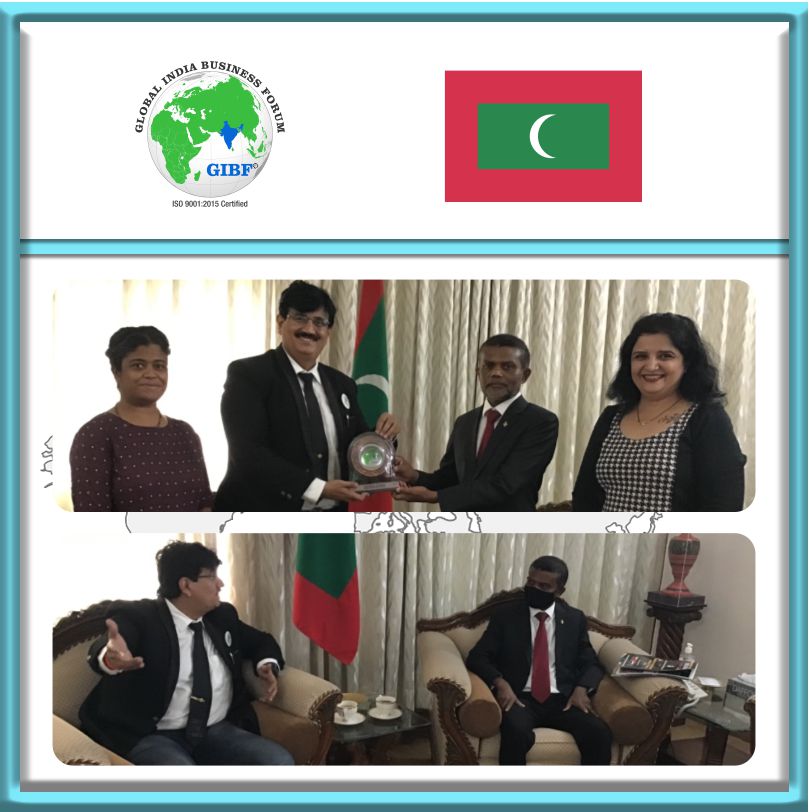 High Commissioner of Republic of Maldives to India Dr. Hussain Niyaaz accepted the Honorary Membership of Global India Business Forum. Our Global President Dr.Jitendra Joshi and Director - Global Operations Ms. Deepali Gadkari visited the embassy to explore different business opportunities and trade between two countries
Exports :
Fish, Petroleum gas
Imports :
Petroleum products, ships, foodstuffs, clothing, intermediate , capital goods
ABOUT MALDIVES
The Republic of Maldives is located in the Indian Subcontinent of Asia and lies to the southwest of Sri Lanka. It is located in the Indian Ocean and is a very famous tourist destination. A territory that spans an estimated 90,000 square kilometers including the sea, land area of all the islands comprises 298 square kilometers (115 sq mi), Maldives is one of the world's most geographically dispersed sovereign states. It is also the smallest Asian country by land area and, with around 557,751 inhabitants it is the 2nd least populous country in Asia. Malé is the capital and the most populated city.
BUSINESS OPPORTUNITIES IN MALDIVES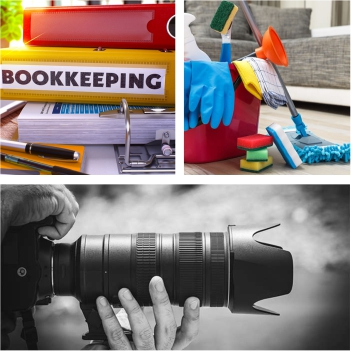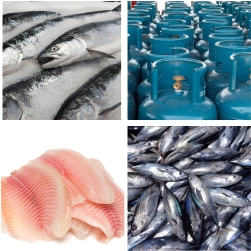 Fish and petroleum gas As of 2019, the exports of Maldives are valued at $253 million and their imports are valued at $2.1 billion. Their major export partners are Thailand, US, China among others. Their import partners are UAE, China, Singapore and India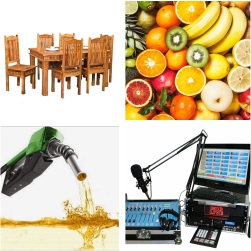 Petroleum products, ships, foodstuffs, clothing, intermediate and capital goods
FOR MORE INFORMATION PLEASE VISIT BELOW LINKS