The Consulate General of Malaysia, Mr Zainal Azlan Mohd Nadzir, accepted the Honorary Membership of Global India Business Forum, in the presence of Global President Dr. Jitendra Joshi, Global Coordinators Deepali Gadkari & Vaishali Badle. Realizing the strengths of Global India Business Forum and the Consulate of Malaysia and conscious of the benefits to be derived by both organizations and its members through this mutual understanding, both parties will be associated with each other in mutual cooperation to facilitate mutual investment, trade and economic cooperation complimented by knowledge sharing, training, certification and networking.
Exports :
Electronic integrated circuits, Crude oil, Petroleum Products, Semiconductors, Palm Oil
Imports :
Machinery, Plastics, Vehicles, Iron and Steel products, Chemicals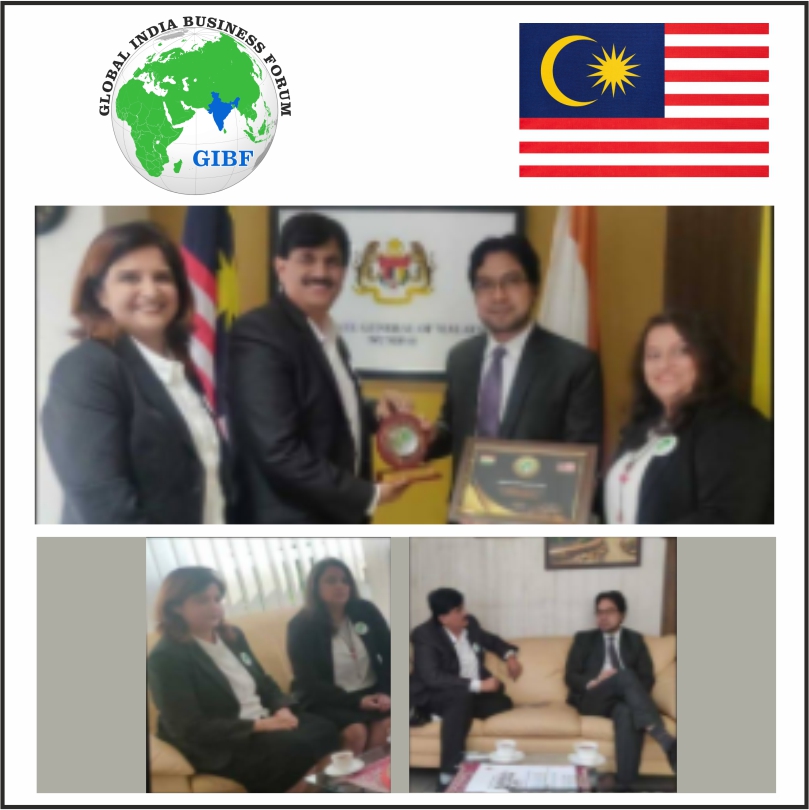 ABOUT MALAYSIA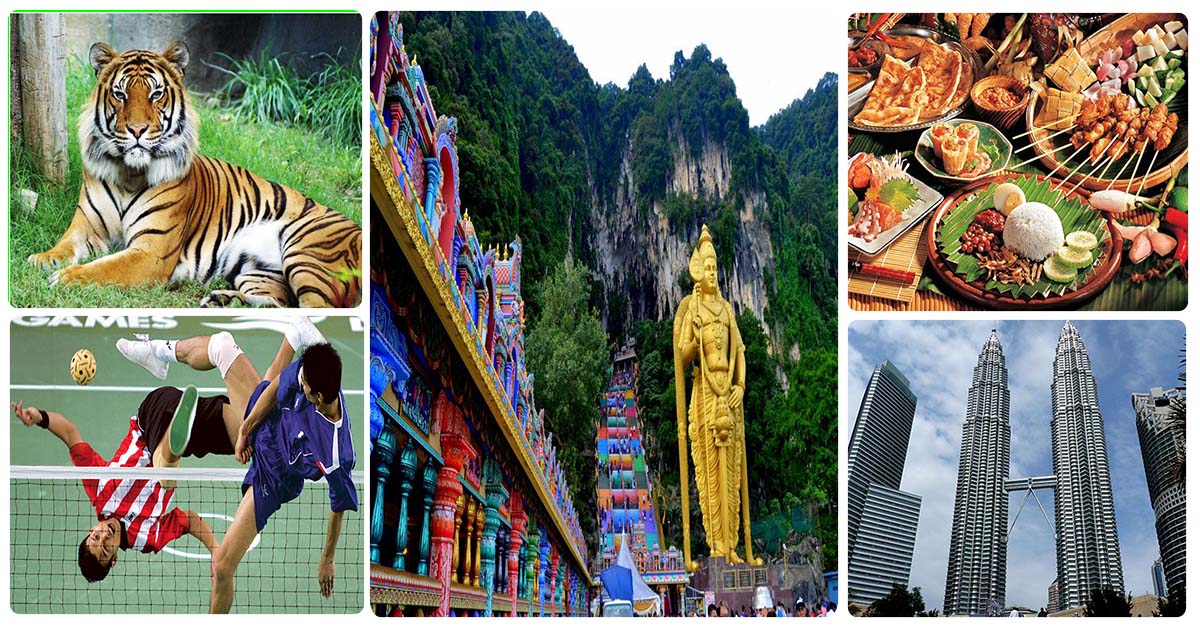 Malaysia is a country located in Southeast Asia. The country consists of 13 states and three federal territories and is a federal constitutional monarchy. These states and federal territories are separated by the South China Sea into two regions, i.e. Peninsular Malaysia and Borneo's East Malaysia.Peninsular Malaysia shares its borders with countries like Thailand, Singapore, Indonesia and Vietnam, whereas East Malaysia shares its borders with Brunei, Indonesia, Philippines and Vietnam. The capital of Malaysia is Kuala Lumpur and the Federal Government sits in Putrajaya.The country has a population of 32.7 million as of 2020 and is one of the 17 megadiverse countries as Malaysia has a large number of endemic species and it harbours a large number of species present on Earth.Malaysia was formerly known as only Malaya and the country got its independence on August 31, 1957. Afterwards, on September 16, 1963, Malaya united with North Borneo, Sarawak and Singapore to form what today is known as Malaysia.Malaysia is known for its diverse culture and ethnicity. Around half of the population is of Malay origins and has minorities like the Chinese, Indians and Malaysia's own indigenous peoples. While Islam is the main religion of Malaysia, the country grants freedom of religion to non-Muslims.The country is primarily a monarchy and is also the founding member of ASEAN, EAS, OIC and acts as a member of APEC, Commonwealth and the Non-Aligned Movement. The country's economy has also expanded its operations into sectors like tourism, medical tourism, science and commerce.
BUSINESS OPPORTUNITIES IN MALAYSIA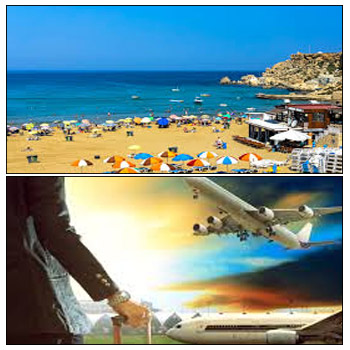 Tourism is a major factor that plays a major role in the growth of the Malaysian economy because there are beautiful destinations to travel to in the country. The capital city of Kuala Lumpur is a famous tourist destination and is also the financial powerhouse and business hub of Southeast Asia.The Petronas Towers in Kuala Lumpur are a major attraction as these beautiful twin towers are the tallest twin towers in the world!The country is also famous for coastal tourism with its beautiful beaches and coastlines. Another important business opportunity for other countries is the oil and gas production projects as the country is also famous for its oil and gas reserves and accounts for 0.2% of the world's oil reserves.The country can also create business opportunities for other countries through its infrastructure projects as Malaysia is constantly trying to upgrade itself to bring in new trends in infrastructure.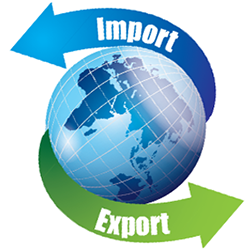 Exports of Malaysia grew by 4.3% in November 2020 to MYR 84.4 billion. Whereas, the imports of Malaysia dropped by 9% in the month of November 2020 to MYR 67.6 billion.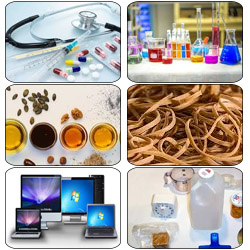 The top exports of MALAYSIA are natural gas, readymade garments, cotton textiles, medical and petrochemical products, citrus fruits, rice and dried onion, cement, steel and ceramics. The main export partners of the country are Italy, Spain, France, Saudi Arabia, India and Turkey.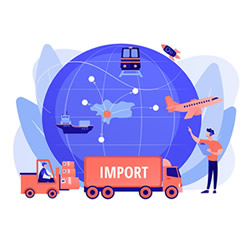 The top imports in Malaysia are Electric machinery and equipment, Mineral fuels like oil, Iron and Steel, Vehicles, Gems and Precious Metals and Aircraft and Space-craft.
FOR MORE INFORMATION PLEASE VISIT BELOW LINKS
LINK TO WEBINAR VIDEO