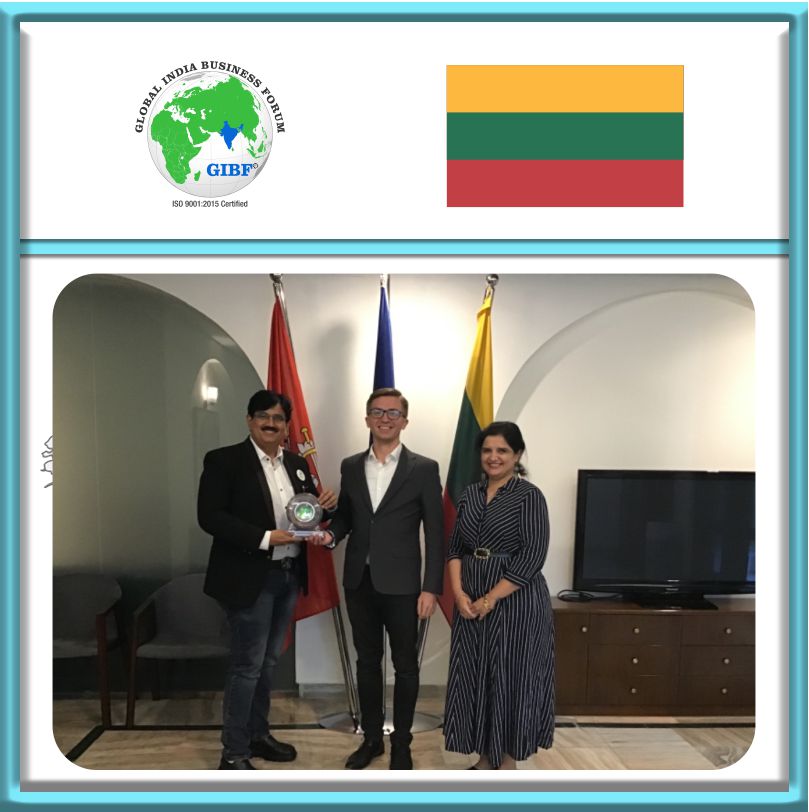 Deputy Head of Mission of Lithuania Zymantas Mozuraitis accepted the Honorary Membership of Global India Business Forum. Our Global President Dr.Jitendra Joshi and Director - Global Operations Ms. Deepali Gadkari visited the embassy to explore different business opportunities and trade between two countries.
Exports :
Refined fuel, machinery and equipment, chemicals, textiles, foodstuffs, plastics
Imports :
Oil, natural gas, machinery and equipment, transport equipment, chemicals, textiles and clothing, metals
ABOUT LITHUANIA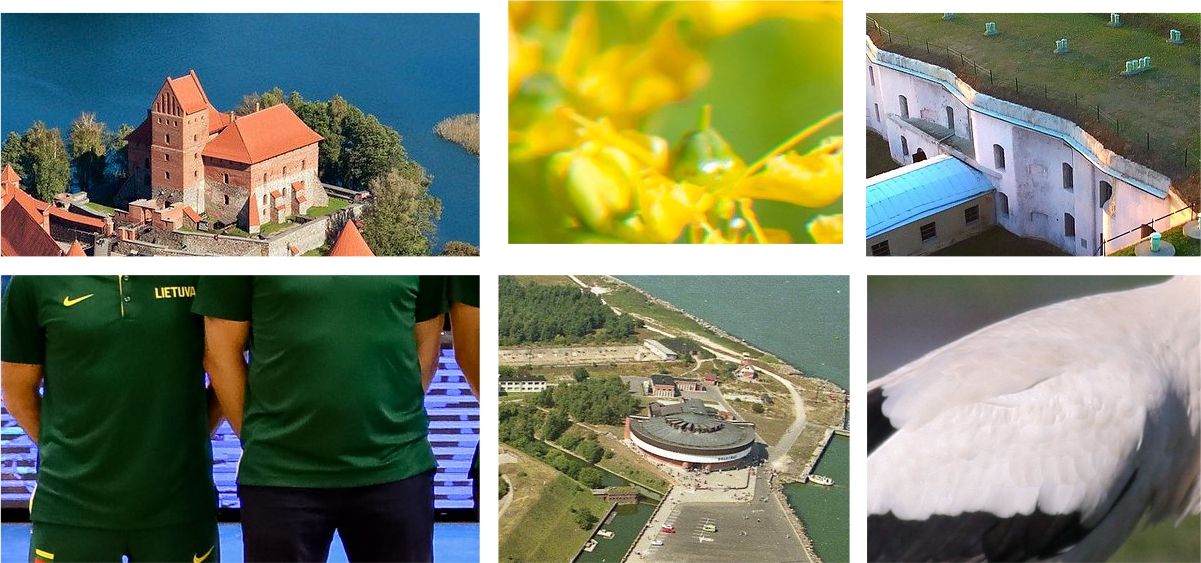 The Republic of Lithuania is located in the Baltic region of Europe. It is one of 3 Baltic States that lies on the eastern shore of the Baltic Sea. Lithuania borders Belarus, Latvia, Poland, and Russia by land and Sweden by sea. Lithuania covers an area of 65,300 sq.km and has a population of 2.8 million. Its capital is its largest city: Vilnius. Other major cities are Kaunas and Klaipėda. Lithuanians come from an ethno-linguistic group of the Balts and speak Lithuanian, one of only a few living Baltic languages. On 11 March, 1990, Lithuania became the first Soviet Republic to proclaim its independence.
BUSINESS OPPORTUNITIES IN LITHUANIA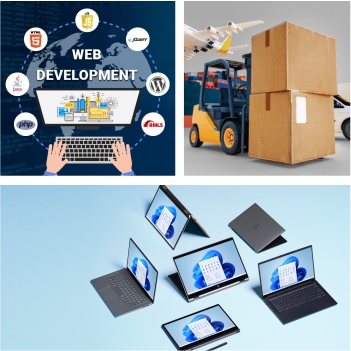 Refined Petroleum ($3.67B), Other Furniture ($1.54B), Rolled Tobacco ($808M), Wheat ($770M), and Polyacetals ($621M) (Figures as of 2019. Source: oec.world) Refined petroleum makes up almost 8-9% of Lithuanian exports. Furniture makes up another 5-6% of exports. Cigars, cigarettes and other tobacco products account for 3% of export commodities and roughly 5% is made up of wheat and polyacetals. Poland, Russia, Germany and Latvia are major export partners.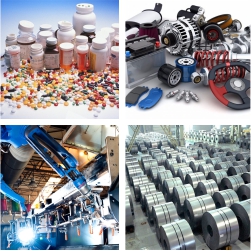 Crude Petroleum ($2.4B), Cars ($1.53B), Packaged Medicaments ($966M), Refined Petroleum ($732M), and Electricity ($730M) (Figures as of 2019. Source: oec.world) About 7.24% of Lithuanian imports are made up of crude petroleum. Cars make up another 3.6% of imports. Another 6% of imports is made up by refined petroleum and electricity. Major import partners are Russia, Latvia, Poland and Germany.
FOR MORE INFORMATION PLEASE VISIT BELOW LINKS