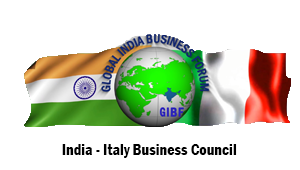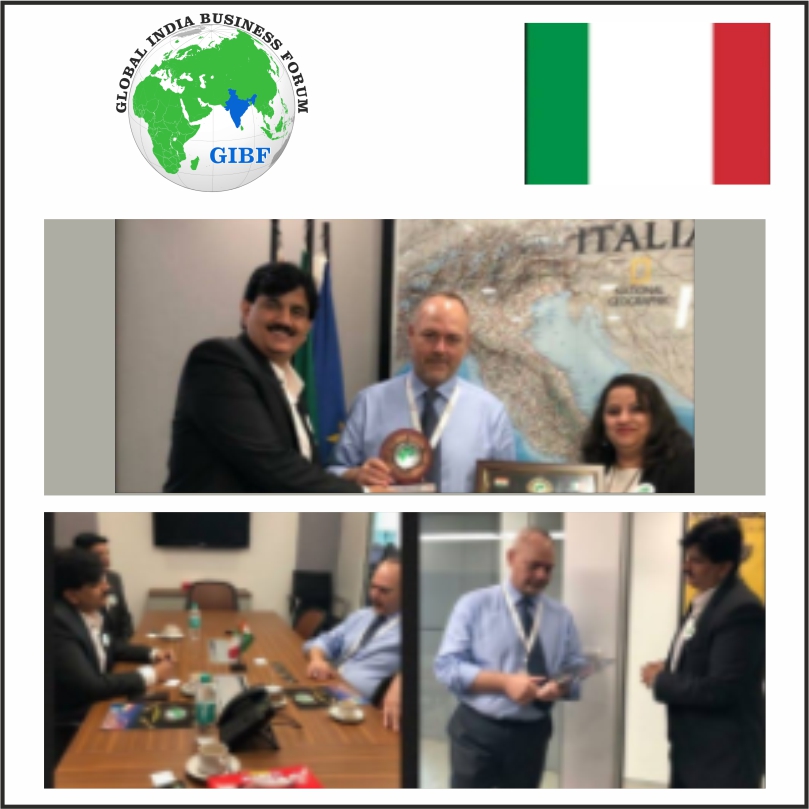 Global India Business Forum has connected with the Trade Commissioner of Italy, H.E. Mr. Fabrizio Giustarini to create positive business relations by giving them an honorary membership. GIBF is honoured to be able to connect with the Embassy of Italy. Realizing the strengths of Global India Business Forum and the Consulate of the Republic of Italy and conscious of the benefits to be derived by both organizations and its members through this mutual understanding, both parties will be associated with each other in mutual cooperation to facilitate mutual investment, trade and economic cooperation complimented by knowledge sharing, training, certification and networking.
Exports :
Rubber, Plastic, Leather, Base Metals, Textile
Imports :
Base metal, Transport, Chemicals, Textiles, Clothing
ABOUT ITALY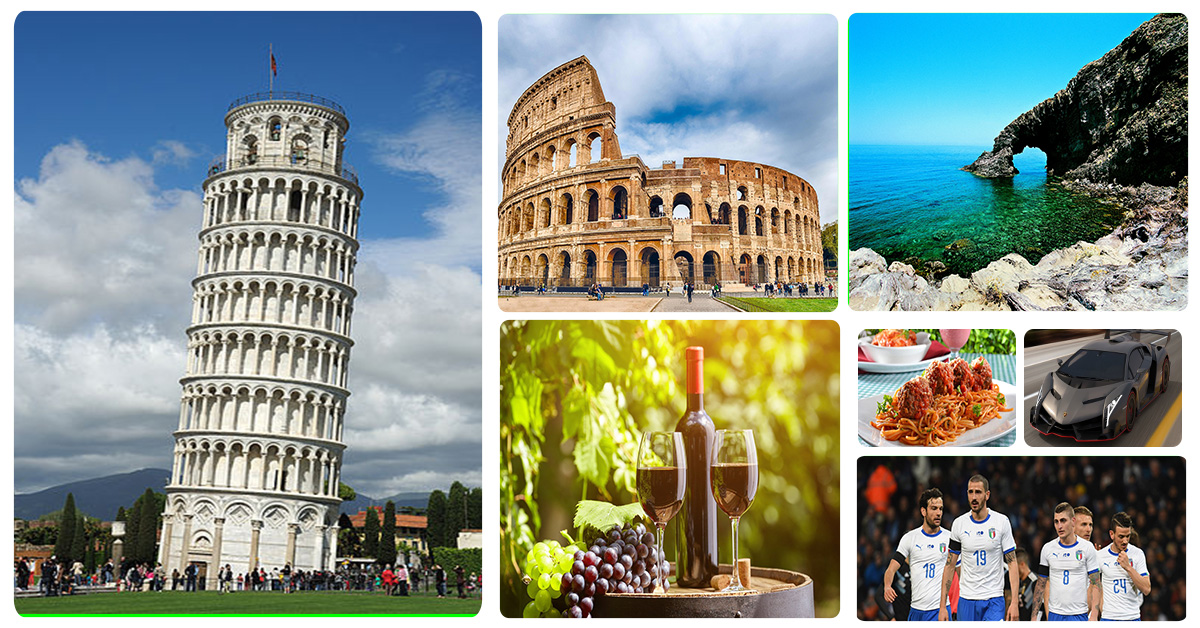 Italy or the Italian Republic is a country consisting of a peninsula and is also surrounded by many smaller islands. The country is located in south-central Europe and is a part of Western Europe. Italy is a unitary parliamentary republic and Rome is the capital of the country and is also the largest city in the country. Italy has a total area of 1,16,350 sq. mi. and shares its borders with France, Switzerland, Austria and Slovenia. The population of Italy as of 2020 stands at 6,04,61,826.Italy is located centrally between Southern Europe and the Mediterranean and hence has been heavily influenced by different cultures and communities. When Italy became independent of the numerous empires that came into the country, it abolished the monarchy and set up a democratic Republic rule which saw huge surge in its economic development which ultimately led to Italy becoming a highly developed country.Nowadays, Italy is among the top economies of the world which is culturally and economically quite advanced. It ranks quite high when it comes to life expectancy, quality of life, healthcare and education. Italy is also a founding and leading member of the UN, NATO, WTO, G7 and the G20. The country has been a centre for art, music, fashion, literature, philosophy and science and technology. Italy has also made major contributions to cinema, cuisine, sports, etc.
BUSINESS OPPORTUNITIES IN ITALY
Italy is one of the topmost destinations when it comes to fashion and cosmetics. Milan is one of the greatest fashion destinations for many clothing companies and fashion designers who want to open their shows or stores in the city. Another industry that is of prime importance and also generates huge income for Italy is the cosmetics industry. The Italian cosmetics industry is one of the leading industries in the world, thanks to its high quality cosmetic and personal hygiene products. These two industries can generate a lot of business opportunities for other countries who are looking to invest in Italy.Italy's furniture industry is one of the leading industries in the world and this would create a lot of opportunities for other countries interested in investing in the furnishing industry.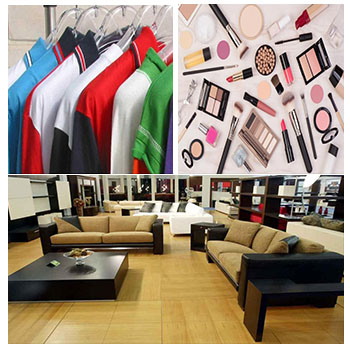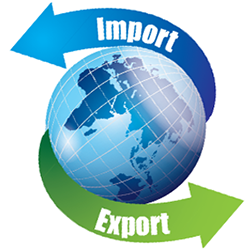 Exports of Italy fell by 30.4% to Euros 30.507 billion in June 2020 mainly due to consumer goods which fell by 26.2%. Exports to countries like Germany, France, the USA and the UK mainly declined. Imports on the other hand, imports of Italy also fell by 35.2% in June 2020 to Euros 24.953 billion mainly due to capital goods which fell by 41.4%. Imports to countries like Germany, France, the Netherlands and Spain also fell.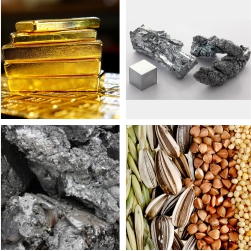 The top exports of Italy are machinery and equipment, which formed 18% of total exports. Other main exports of Italy also include clothing and apparel, accessories, leather, etc. The main export partners are Germany, France, The USA and Spain.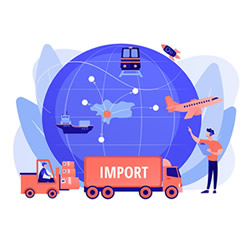 The top exports of Italy are transport, which formed 12% of total imports followed by base metals and metal products, chemicals and textiles. The main import partners of the country are countries like Germany, France, China, the Netherlands and Spain
FOR MORE INFORMATION PLEASE VISIT BELOW LINKS
LINK TO WEBINAR VIDEO