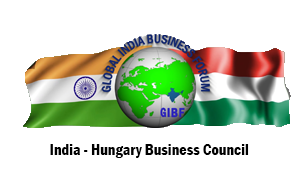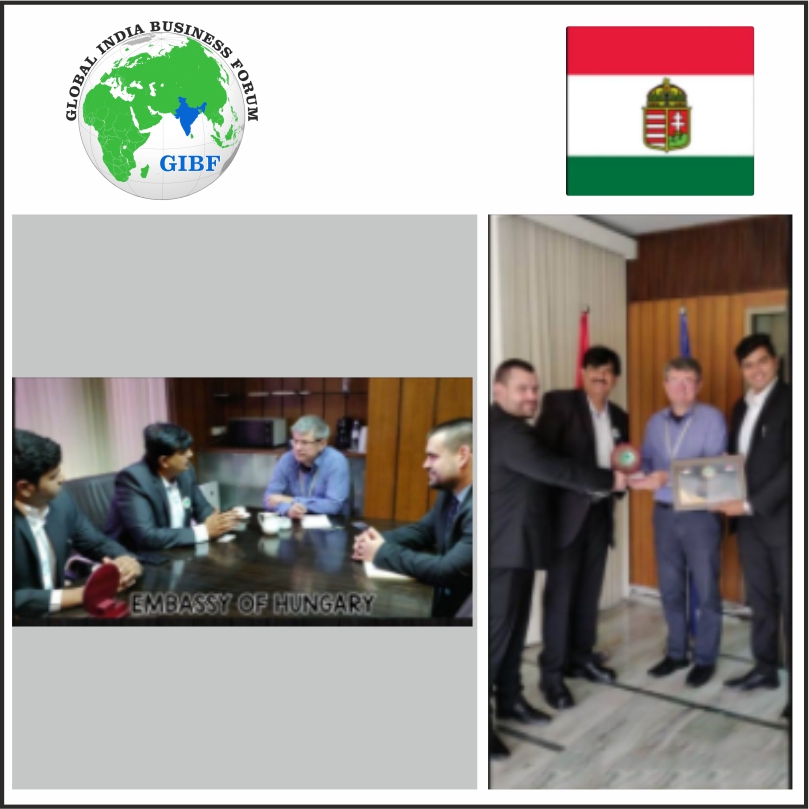 Mr. Zsolt Pakozdy, Chief Counsellor - Economy and Trade and Mr. Daniel Kovacs, Counsellor - Economy and Trade at the Hungarian Embassy have accepted the Honorary Membership of Global India Business Forum, in the presence of Dr. Jitendra Joshi, Global President and Mr. Abhishek Joshi, Global Youth Coordinator. Realizing the strengths of Global India Business Forum and Consulate of Hungary and conscious of the benefits to be derived by both organizations and its members through this mutual understanding, both parties associated with each other to cooperate with each other in facilitating mutual investment, trade and economic cooperation complimented by knowledge sharing, training, certification and networking
Exports :
Cars, Spark-Ignition Engines, Pharmaceuticals products, Video Displays, Rubbers
Imports :
Crude petroleum, Vehicle Parts, Packaged Medicaments, Raw aluminium, Integrated Circuits
ABOUT HUNGARY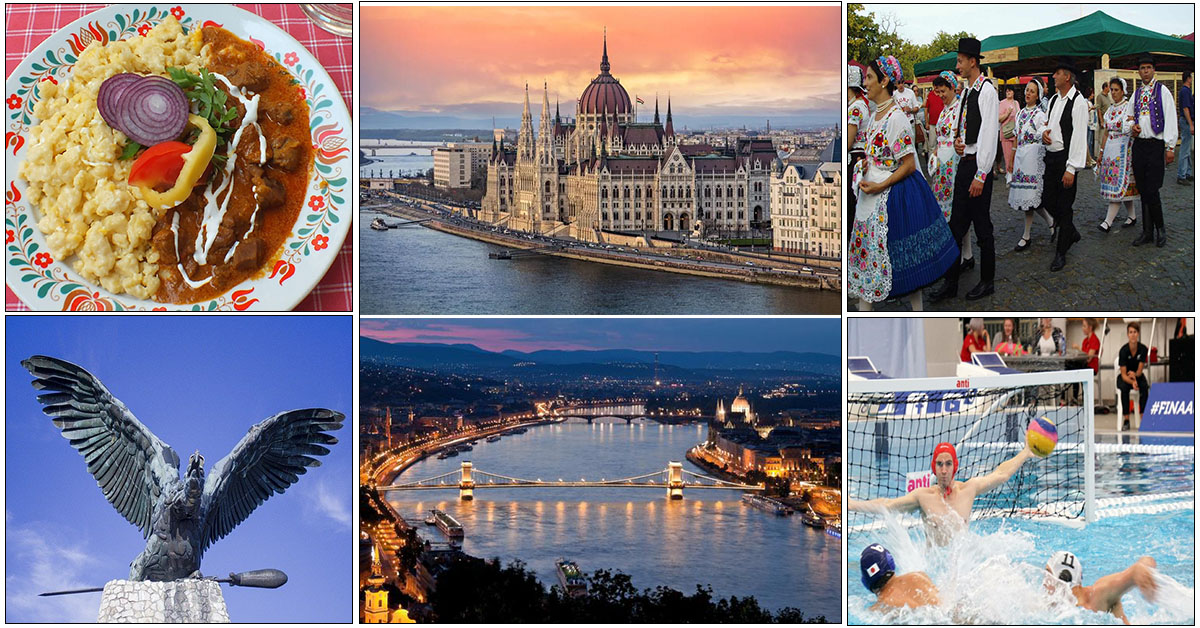 Hungary is a country located in Central Europe. The country has an area of 93,030 sq. km. and also shares its borders with countries like Slovakia, Ukraine, Romania, Serbia, Croatia, Slovenia and Austria. The current population of the country is 9.7 million. Hungary is a member-state of the European Union and the official language of the country is Hungarian. Budapest is the capital of Hungary and is also the largest city. Other major cities of the country are Debrecen, Szeged, Miskolc, Pecs and Gyor. Hungary is an OECD high-income economy and ranks 45th on the Human Development Index (HDI). The country is known for its rich culture and history and hence has made significant contributions to the fields of art, literature, music, sports and science and technology. It is also one of the top tourist destinations in Europe, attracting around 15.8 million tourists as of 2017. Some of the most famous tourist attractions are the largest thermal water cave system in the world, named Molnar Janos, Lake Balaton, the largest lake in Central Europe and the Hortobágy National Park, the largest semi-natural grassland in Europe. The park is also one of UN's World Heritage Sites and is also Hungary's largest protected area. Hungary is considered as a middle power among global economies. The country became a part of the European Union in 2004 and since 2007, it has been a part of the Schengen Area (an area that has abolished all the border controls including compulsion of carrying passports to travel to neighbor countries. This area consists of 26 countries). It is also a member of many international organisations and governing bodies like the United Nations, NATO, WTO, World Bank, etc.
BUSINESS OPPORTUNITIES IN HUNGARY
The major industries that contribute towards the country's economy are food processing, pharmaceuticals and motor vehicles. These industries act as immense business opportunities for other countries to invest in. Also, Hungary is the largest electronics producer in Central and Eastern Europe. The research and manufacturing of electronic goods is what drives the country's growth and innovation. Also, the country has other major contributors such as tourism, electronics, IT, etc. Tourism is one of the major industries as Hungary has many tourist attractions to attract tourists to the country. Hungary has also gone on to become one of the major centres for mobile technology and information security. All of these industries can give a major boost to the country's economy if other countries decide to invest in Hungary.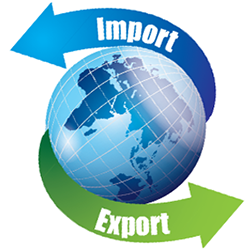 Exports of the country decreased from HUF 36,98,462.77 million in the month of October 2020 to HUF 36,59,000 million in November 2020. Meanwhile, the imports of Hungary also decreased from HUF 33,74,850.34 million in October 2020 to HUF 33,70,000 million in the month of November 2020.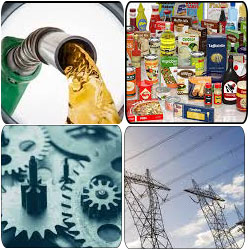 The main exports of Hungary are machinery and equipment, food products, fuel, electricity and raw materials. The main export partners are Germany, Romania, Italy, France and Austria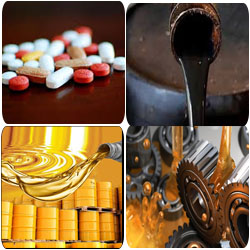 Whereas, the main imports of Hungary are machinery and equipment, packaged medicaments, crude oil and petroleum. The country's main import partners are the EU countries, Russia and China.
FOR MORE INFORMATION PLEASE VISIT BELOW LINKS
LINK TO WEBINAR VIDEO