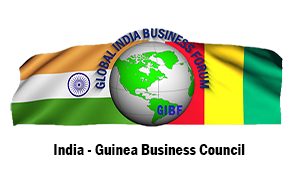 The Ambassador of Embassy, The Republic of Guinea Ms. Fatoumata Balde accepted the Honorary Membership of Global India Business Forum, in the presence of Global President Dr. Jitendra Joshi and Global Coordinator Ms. Deepali Gadkari. Realizing the strengths of Global India Business Forum and the Consulate of the Republic of Guinea and conscious of the benefits to be derived by both organizations and its members through this mutual understanding, both parties will be associated with each other in mutual cooperation to facilitate mutual investment, trade and economic cooperation complimented by knowledge sharing, training, certification and networking.
Exports :
Iron, Gold, Diamonds, Oil, coffee
Imports :
Fuel, Capital equipment, Apparel, Foodstuff, Wheat flour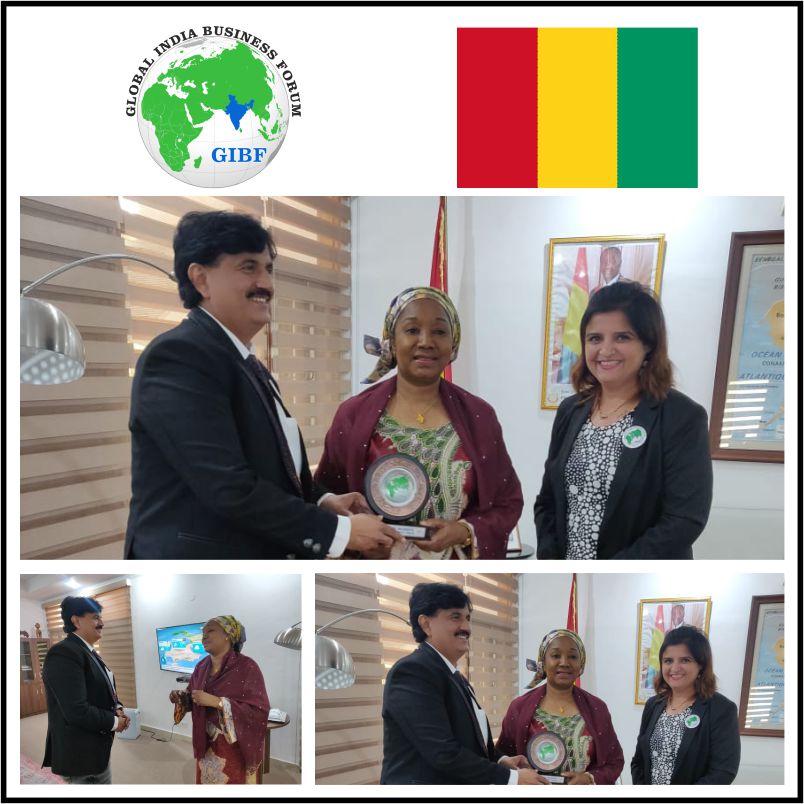 ABOUT GUINEA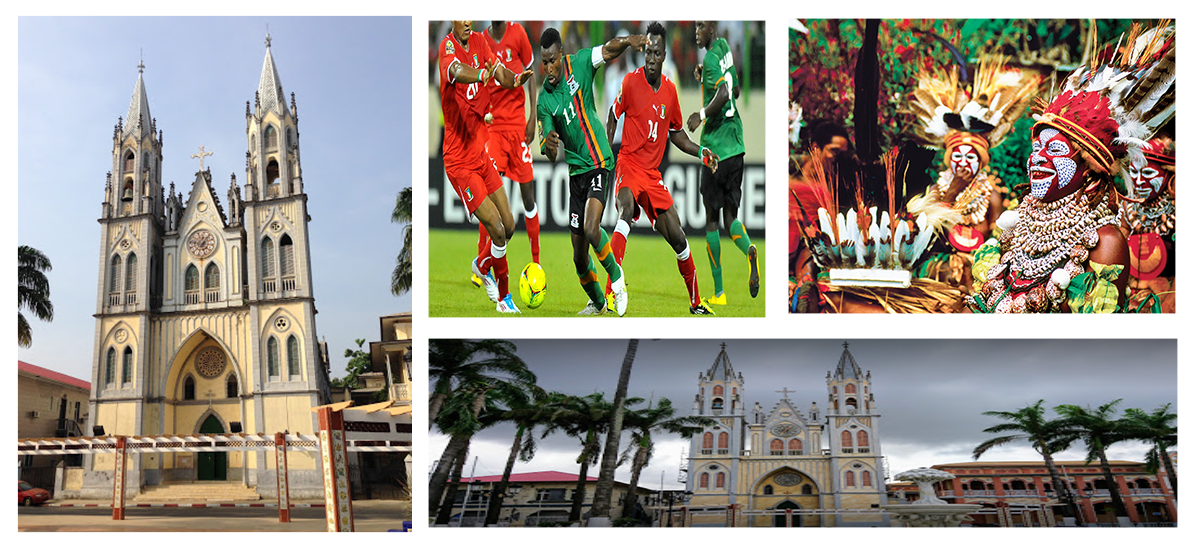 Guinea, which is officially called the Republic of Guinea, is a west-coastal country in West Africa. The country has a population of around 13 million (as of 2020) and has an area of 2,45,857 square kilometres. It shares its borders with countries like Guinea-Bissau, Senegal, Mali, Liberia and many others. Guinea is predominantly an Islamic country with 85% of the population belonging to the Muslim community. Another interesting fact about the country is that it has 24 distinct ethnic groups. Also, the official language of Guinea is French. Right from schools to government administration, all these institutions speak French. However, more than 24 indigenous languages are spoken too, thus making an effort to keep the forgotten languages alive. The Guinea economy is mainly dependent on agriculture and mineral production and hence these are its two main sources of income. The country got its independence from the French on October 2, 1958 and it is on this date that Guinea declared itself as a sovereign and independent republic. And Ahmed Sekou Toure became the first president of an independent Guinea.
BUSINESS OPPORTUNITIES IN GUINEA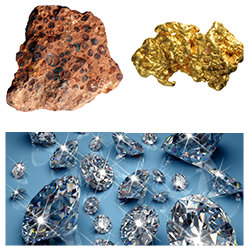 There are a lot of different business opportunities in Guinea as the country is the second largest producer of bauxite, along with having rich deposits of gold and diamonds. Hence, there can be a lot of mining opportunities for other countries which will also provide employment to the people of Guinea. Also, the country has set a growth rate of 8% for the year 2020 after a satisfactory performance in the year 2020. So there are a lot of growth opportunities. The country is currently exploring the infrastructure, mining and agriculture sectors.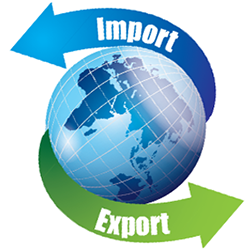 As of 2019, the exports of Guinea decreased from $925.88 million in Q2 to $565.87 million in Q3 of 2019. On the other hand, the imports of Guinea decreased from $884.3 million in Q2 of 2019 to $878.90 million in Q3 of 2019.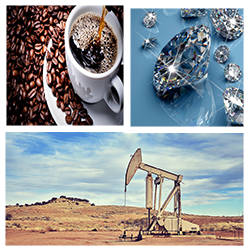 Top exports of the country are Bauxite as Guinea is the second largest producer of Bauxite. Other exports that are important for Guinea's economy are gold, diamonds, oil and coffee. Also, the main export partners of Guinea are Spain, Russia, India, Chile and the United States.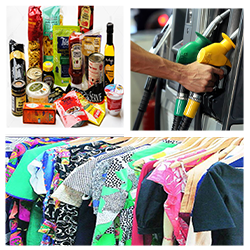 Top imports of Guinea include fuel, capital equipment, apparel and foodstuffs. Its main import partners are China, Netherlands and the United States.
FOR MORE INFORMATION PLEASE VISIT BELOW LINKS
LINK TO WEBINAR VIDEO