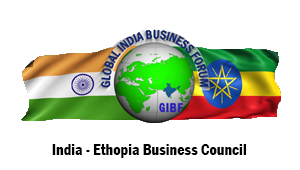 H.E. Mr. Demeke Atnafu Ambulo, the Consulate General of Ethiopia accepted the Honorary Membership of Global India Business Forum, in the presence of Global President Dr. Jitendra Joshi and Global Coordinator Deepali Gadkari. Realizing the strengths of Global India Business Forum and the Consulate of the Republic of Ethiopia and conscious of the benefits to be derived by both organizations and its members through this mutual understanding, both parties will be associated with each other in mutual cooperation to facilitate mutual investment, trade and economic cooperation complimented by knowledge sharing, training, certification and networking.
Exports :
Gold, Coffee, Live animals, Oil seed, Flowers
Imports :
Foodstuffs, Textile, Machinery, Fuel, Gas Turbines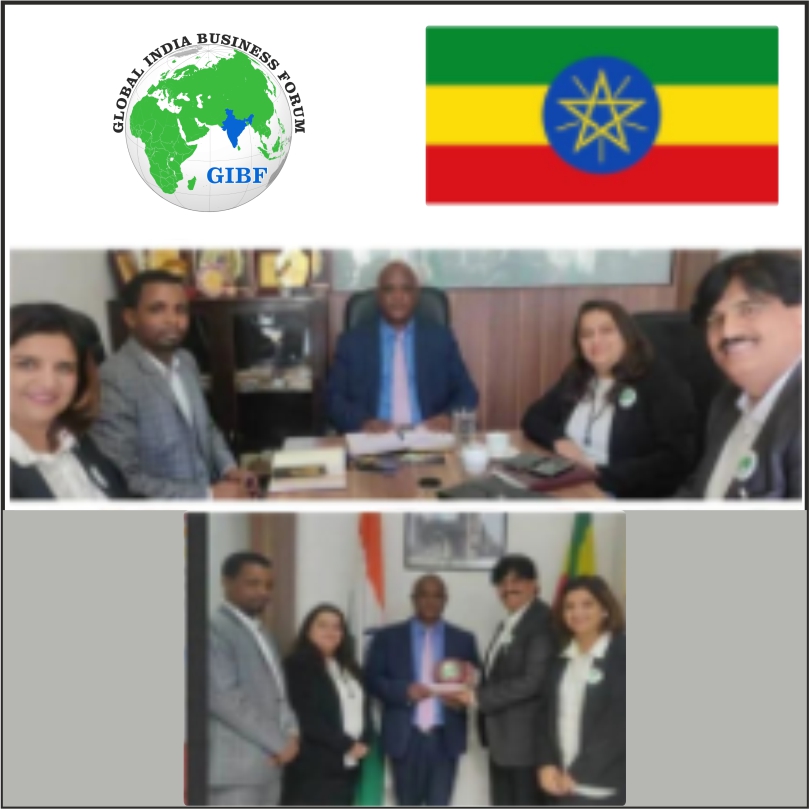 ABOUT ETHIOPIA
The Federal Democratic Republic of Ethiopia, commonly called as Ethiopia, is a landlocked country, situated in East Africa. It shares its borders with countries like Eritrea, Djibouti, Somalia, Kenya and many other countries. As of 2019, the population of Ethiopia stands at 109 million, making it the most populous landlocked country in the world. Addis Ababa is the capital of Ethiopia with a population of 45,592,000 as of 2019. It is also a country well known to have resisted colonization even when the other African countries were falling prey to the same. Even though the country was colonized by Italy from 1936 to 1941, it did not result in long-time colonization. Hence, some experts even consider Ethiopia to have never been colonized by any country. Ethiopia also has the second-largest number of heritage sites in the list of the United Nations World Heritage Sites. In the 1970s and 80s, the country witnessed civil conflicts and communist protests that hindered its economy but has since recovered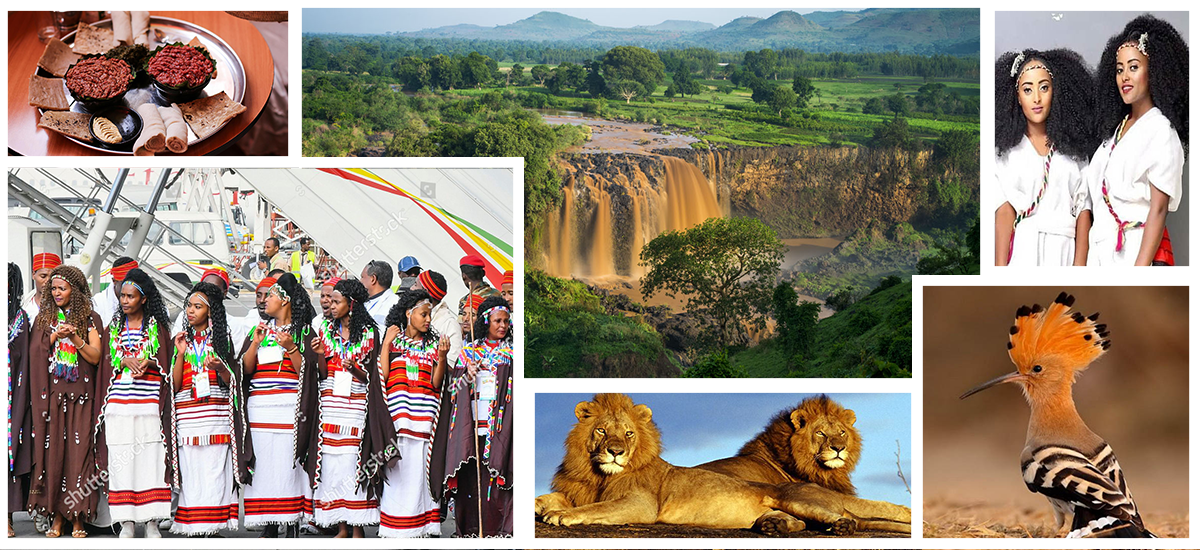 BUSINESS OPPORTUNITIES IN ETHIOPIA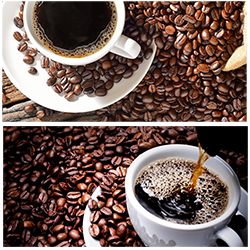 Since coffee is the largest export of Ethiopia, a lot of businesses dealing with coffee and its by-products can be successfully established. In fact, Starbucks buys most of its coffee beans from Latin America with 2% coming from Ethiopia.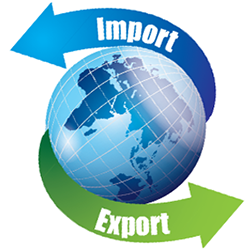 Imports in Ethiopia amounted to around $8.4 billion in 2019, which was a decrease of -48.5%since 2015 and -13% between 2018 and 2019. China makes for 18% of the imports of Ethiopia, also making it the countrys largest importer, followed by Saudi Arabia at 13% and the United States at 9%. Also, Ethiopias exports formed 89.2% of the total value of the Ethiopian shipments to the world. Also, some of its main exports are primarily food and livestock.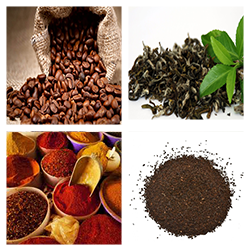 Coffee, tea and spices were the chief exports of Ethiopia to the world with an export percentage of 32.6% of total exports. Oil seeds took the second place with 18.7% of total exports. Out of the above mentioned products, coffee has been the top scorer and has also resulted in giving highly positive net exports to the country. Ethiopia also has a stronghold in the tea and spices categories.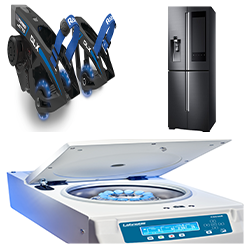 Machinery formed the largest chunk of imports in the economy with 19.3% of total imports. The economy spent most of its finances in buying machinery like turbo-jets, centrifuges, filters and purifiers, refrigerators, liquid pumps and elevators and many more such items. Out of these imports, buying of refrigerators, freezers, turbo-jets and other miscellaneous machinery grew at the fastest pace between 2018 and 2019.
FOR MORE INFORMATION PLEASE VISIT BELOW LINKS
LINK TO WEBINAR VIDEO
LINK TO WEBINAR VIDEO