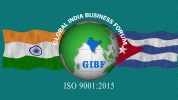 Global India Business Forum is proud to be associated with the Republic of Cuba. It is an island country comprising the islands of Cuba.Cuba is famous for its cigars, rum made from sugarcane, Salsa and other Cuban dance style. Global President of GIBF, Dr. Jitendra Joshi and Co-founder and Director Deepali Gadkari had fruitful dialogues with the Ambassador of Cuba, Alejandro Simancas Marin.The association will promote bilateral trade and boost cultural exchange and relations.
Exports :
Petroleum, nickel, medical products, sugar, tobacco, fish, citrus, coffee
Imports :
food, cereals, fuel, diesel engines, vehicles, motor parts and vegetable oils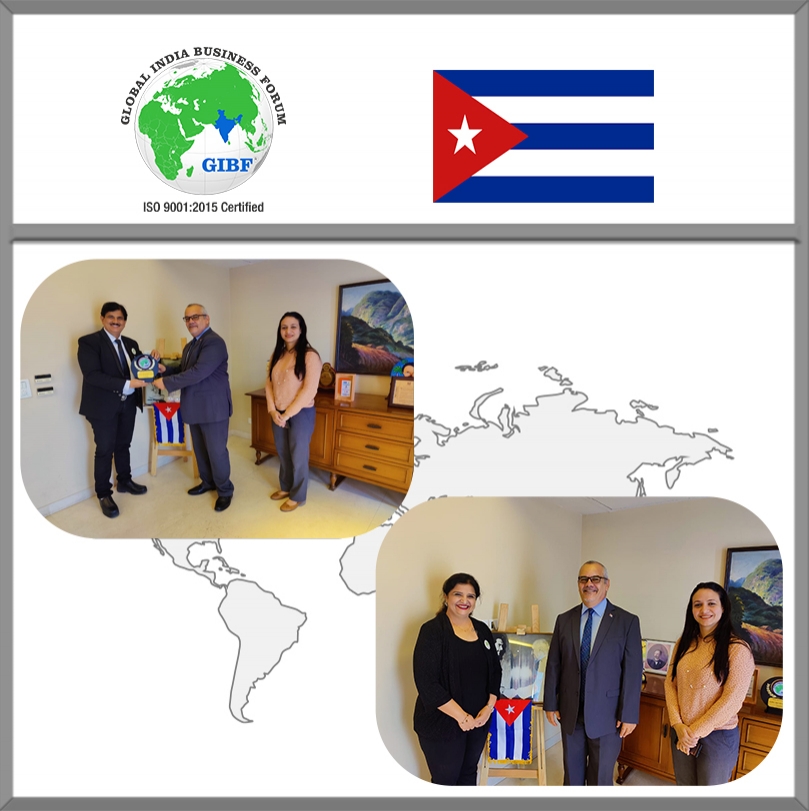 ABOUT Cuba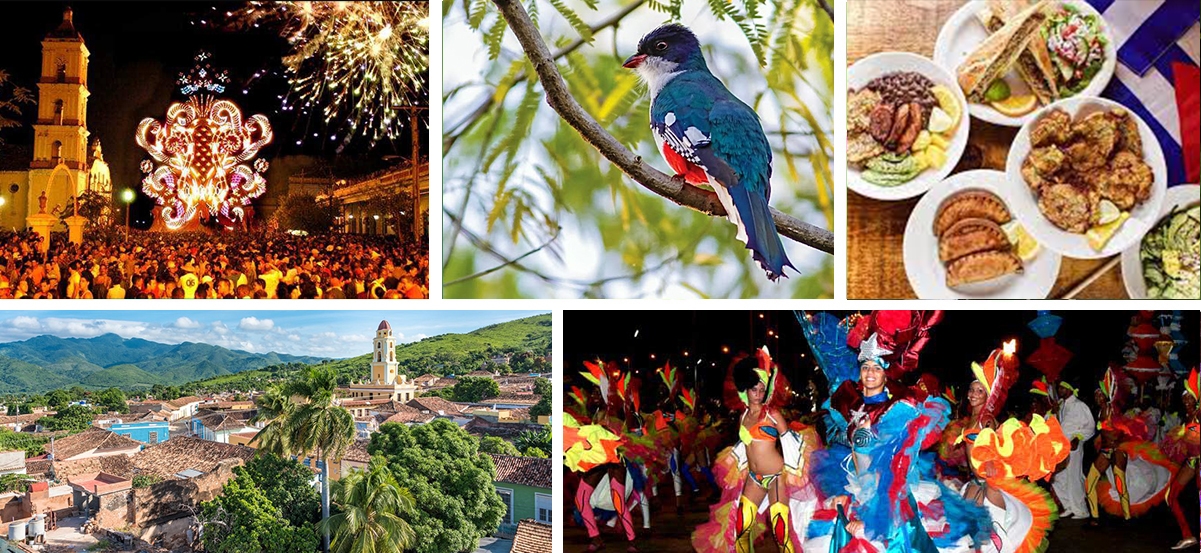 Cuba, officially The republic of Cuba, is an island country of the West Indies, the largest single island of the archipelago, and one of the more-influential states of the Caribbean region. Cuba is a multicultural, largely urban nation, although it has only one major city: Havana. Cuba has a centrally planned economy with increasing opportunities for private business and foreign investment, both of which were recognized in the amended constitution of 2019. Economic Overview - * Bilateral trade at about USD 121M * In 2020, India exported $20.1M to Cuba. The main products that India exported to Cuba Medicaments, moving, scraping, excavating, tamping, compacting, extracting or boring machinery, and Plastic articles. * During the last 25 years the exports of India to Cuba have increased at an annualized rate of 21.1%, from $169k in 1995 to $20.1M in 2020. * In 2020, Cuba exported $61.5M to India. The main products that Cuba exported to India were Petroleum oils and oils obtained from bituminous minerals; crude, lead waste and scrap. * During the last 25 years the exports of Cuba to India have increased at an annualized rate of 11%, from $4.57M in 1995 to $61.5M in 2020.
BUSINESS OPPORTUNITIES IN CUBA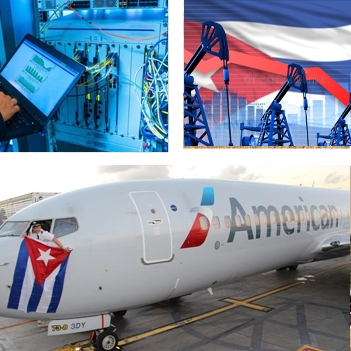 There are many new business opportunities in Cuba and it is predicted to boost international trade and improve foreign investment in the country In the year 2014, the Cuban government presented a docket titled 'The Cuba Portfolio on Opportunities for Foreign Investment'. This report included 246 projects that require over 15 billion USD in capital investment. Healthcare. The Cuban government has been pro-actively working towards the development of its pharmaceutical industry. Energy Manufacturing Tourism Information communication technology Agriculture, food and beverage
FOR MORE INFORMATION PLEASE VISIT BELOW LINKS
LINK TO WEBINAR VIDEO