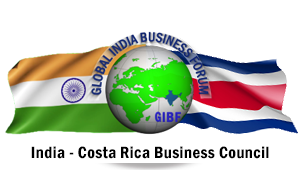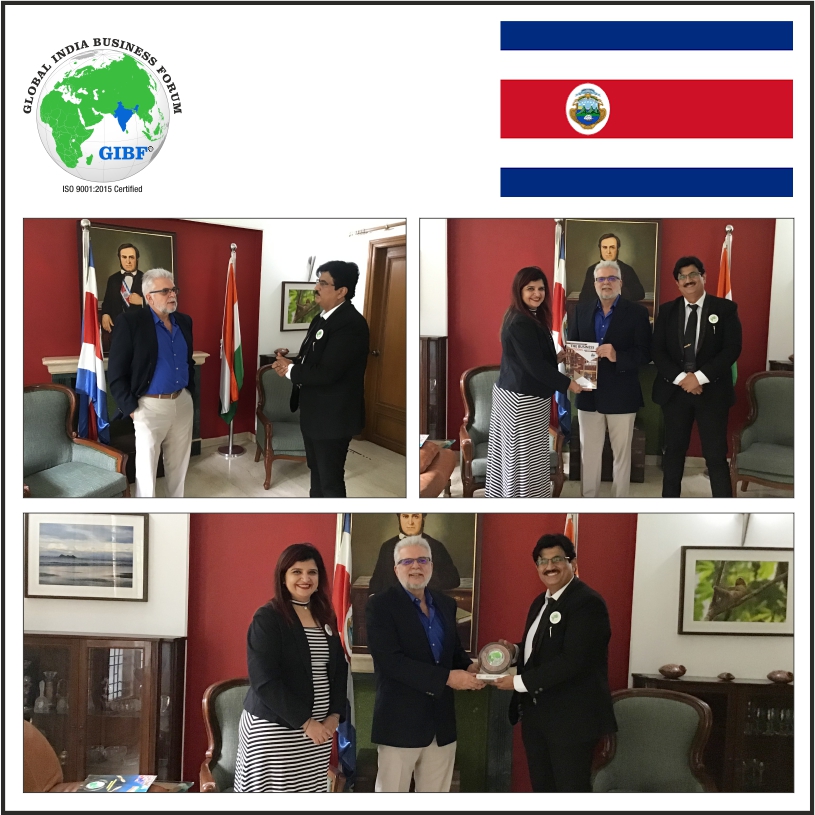 Global India business forum presented Honorary membership to H.E. Dr. Claudio Ansorena, Ambassador of Costa Rica..in Delhi. A fruitful discussion to collaborate GIBF and Costa Rica to explore different business opportunities and trade between two countries.Global President- GIBF Dr. Jitendra Joshi and Global Coordinator Deepali Gadkari attend the meeting
Exports :
Bananas, pineapples, coffee, melons, ornamental plants
Imports :
Refined Petroleum , Broadcasting Equipment , Cars, Medical Instruments, Packaged Medicaments
ABOUT COSTA RICA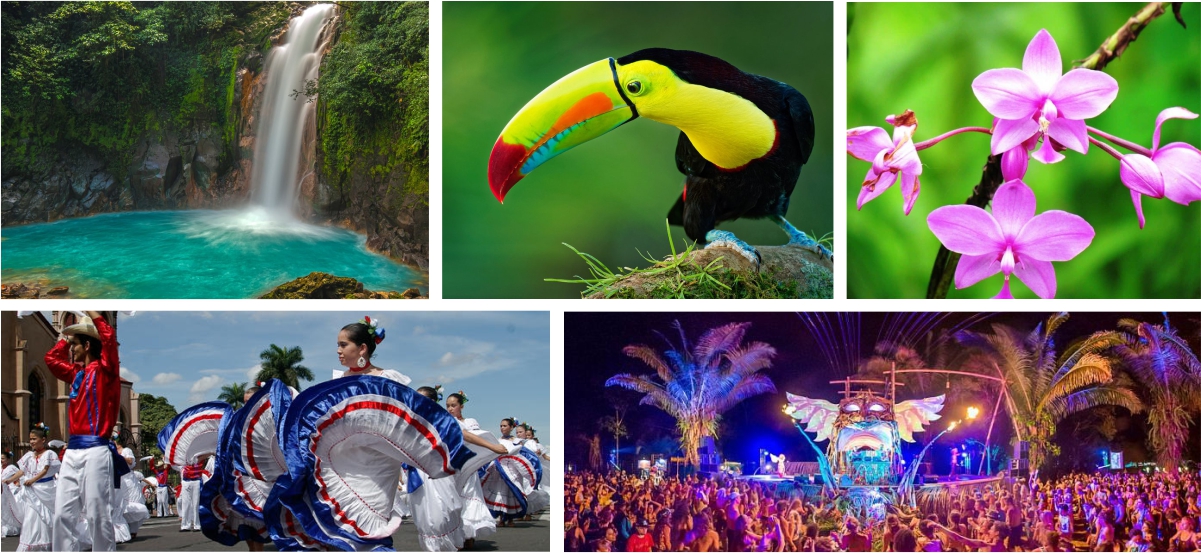 Costa Rica is a rugged, rain forested Central American country with coastlines on the Caribbean and Pacific. Costa Rica is part of the Central American isthmus and borders Nicaragua to the North, Panama to the South, the Atlantic Ocean to the East, and the Pacific Ocean to the West. The current population of Costa Rica in 2021 is 5,139,052. Capital of Costa Rica is San Jos with population of 1,799,000. Spanish in Costa Rica is spoken with a distinctive national accent and employs peculiar usages. The country`s wealth is better distributed among all social classes than elsewhere in Central America. By the 1990s and into the 21st century the country was again vying with Panama and Belize for Central America`s highest per capita gross national product (GNP). The government controls key utilities, including electricity, water, fixed-line telephone, and port and rail facilities, and the entire population is eligible for free medical care, but private enterprise is still strong and influential in policy making. Notwithstanding the country`s traditional dependence on agriculture, less than one-sixth of economically active Costa Ricans work in the agricultural sector, which contributes about one-tenth of GNP. Sugar and coffee, from the highlands; bananas, produced mainly in the Caribbean lowlands; and pineapples, grown in farms located throughout the country, are some of the most important crops, accounting for nearly half the total value of all exports.
BUSINESS OPPORTUNITIES IN COSTA RICA
Since Instruments and appliances used in medical are the largest export of Costa Rica, a lot of businesses dealing with Instruments and appliances used in medical and its by-products can be successfully established. Also, Bananas, Dates, figs, pineapples, avocados are fast growing export industry of Costa Rica.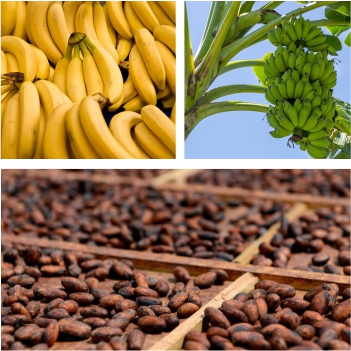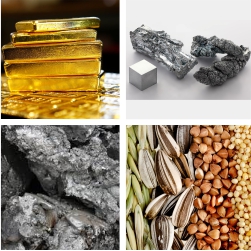 Costa Rica`s Top Exports in 2019:24% export is for Instruments and appliances used in medical. 8.72% export is for Bananas, including plantains, fresh or dried. 8.62% export is for Dates, figs, pineapples, avocados, guavas. 5.93% export is for orthopedic appliances, including crutches, surgical belts and trusses etc. 2.44% export is for Coffee, whether or not roasted or decaffeinated.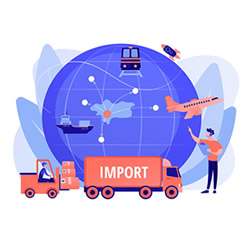 Costa Rica`s Top Imports in 2019:9.69% ($1.56 billion) import is for Petroleum oils and oils obtained from bituminous minerals. 3.61% ($582 million) import is for Medicaments consisting of mixed or unmixed products for therapeutic or prophylactic uses. 3.37% ($543 million) import is for Motor cars and other motor vehicles principally designed for the transport of persons. 2.8% ($451 million) import is for Transmission apparatus for radio-telephony, radio-telegraphy, radio-broadcasting or television
FOR MORE INFORMATION PLEASE VISIT BELOW LINKS