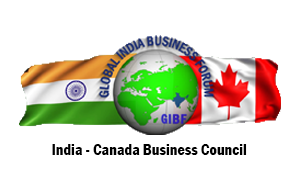 Stephanie Theriault Second Secretary and Trade Commissioner on behalf of High Commission of Canada and Kavita Mittal Trade Commissioner of Canada has accepted the Honorary Membership of Global India Business Forum, in the presence of Global President Dr. Jitendra Joshi and Coordinator Adv.Rajeshwari Hariharan. GIBF and Embassy of Canada will be associated with each other in mutual cooperation to facilitate mutual investment, trade and economic cooperation between the two countries.
Exports :
Crude oil, Cars, Gold, Automobile parts, Petroleum gases
Imports :
Electrical equipments, Refined petroleum, Energy products, Computers, Consumer goods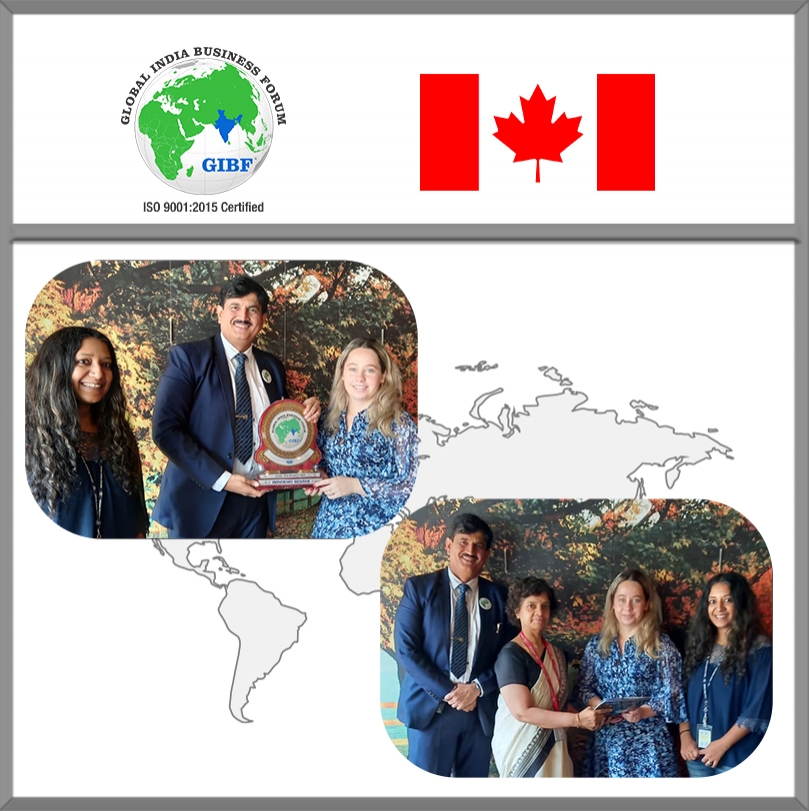 ABOUT CANADA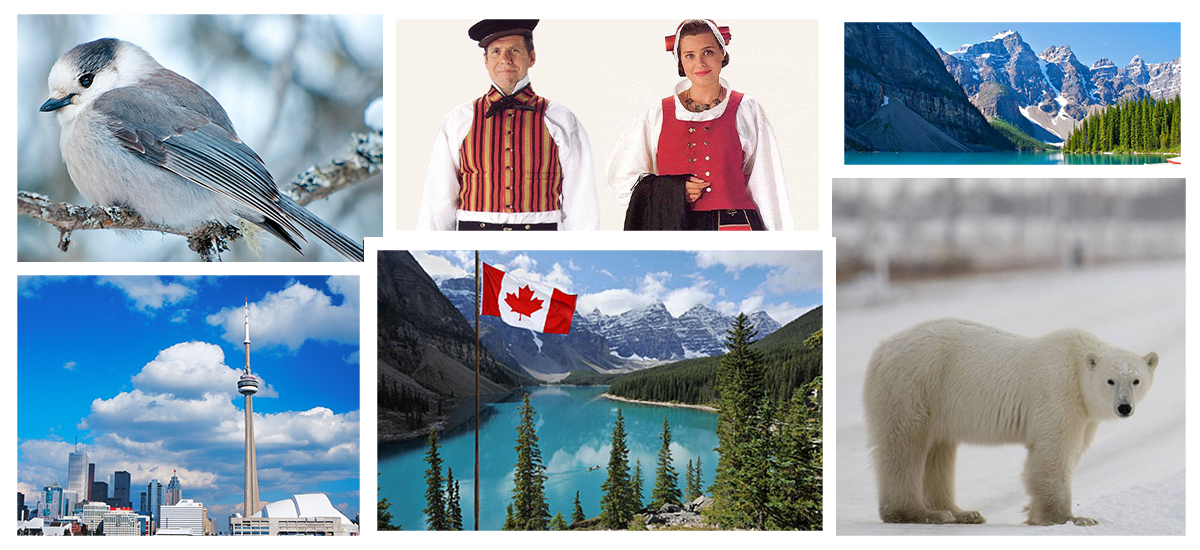 Canada is a country situated in the northern part of North America and has ten provinces and three territories. These ten provinces and three territories extend from the Atlantic Ocean all the way to the Arctic Ocean, crossing the Pacific Ocean. It covers a distance of 9.98 million sq. km. making Canada the second largest country in the world in terms of land area covered by a country. The capital of Canada is Ottawa and there are three large metropolitan cities which are Toronto, Montreal and Vancouver. Canada is a parliamentary democracy and a constitutional monarchy, which means that the royal monarch will be able to exercise its powers within the legal framework of a country. The country ranks highest among the countries when it comes to government transparency, civil liberties, human rights, quality of life, economic freedom and education standards. Canada is a developed country with one of the highest nominal per-capita income globally and also ranks high in the Human Development Index (HDI). It also has the 10th largest economy in the world.
BUSINESS OPPORTUNITIES IN CANADA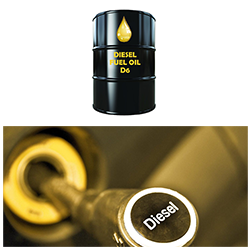 Canada exports a lot of mineral fuels like crude oil to other countries and crude oil business is a very lucrative one as fuels like diesel, gasoline and petrol can be extracted from this raw and unrefined form of oil from nature. Canada also exported a lot of precious metals like gold in the year 2019 thus this is also a good business opportunity for the other countries to cash in on. Tourism is another vital sector for Canada as there are many tourist attractions in the country too. So other countries might also want to invest in its tourism sector, thus further enhancing the business opportunities of Canada.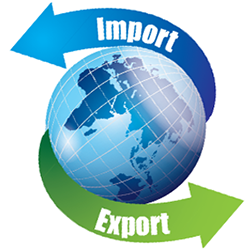 Canada saw its exports increase by 17.1% in June as compared to the last month, which brought the total exports to $39.7 billion and it also beat market expectations which were at $38.8 billion. On the other hand, imports of the country increased by 21.8% and were valued at $42.9 billion which was above the market expectations of $41.3 billion.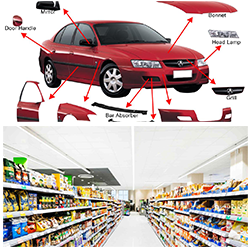 Canada mainly exported energy products which formed 19% of total exports followed by motor vehicles and parts and consumer goods among others. The main export partners for Canada are the USA, the EU, China, Japan and Mexico.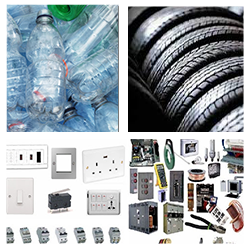 Canada's main imports were consumer goods which formed 20% of total imports followed by motor vehicles and parts, electrical equipment, plastic and rubber products. Canada's main import partners are the USA, the EU, China, Mexico and Japan.
FOR MORE INFORMATION PLEASE VISIT BELOW LINKS
LINK TO WEBINAR VIDEO