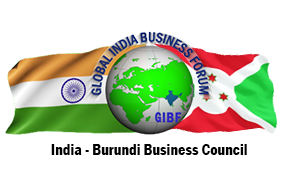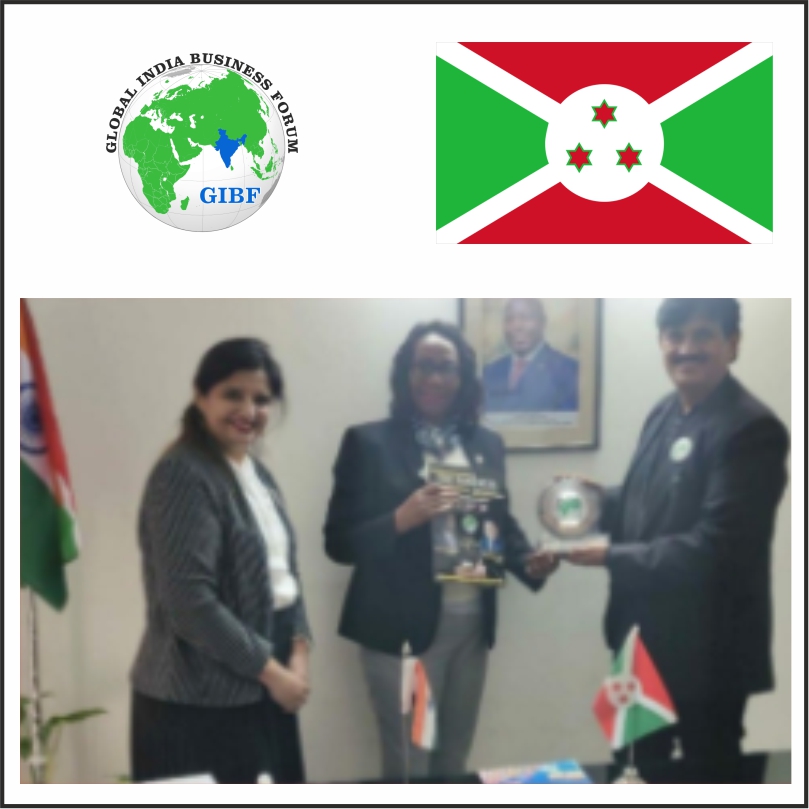 The Ambassador of Burundi, H.E.Stella Budiriganya has accepted the Honorary Membership of Global India Business Forum, in the presence of Global President Dr. Jitendra Joshi and Global Coordinators - Deepali Gadkari. Realizing the strengths of Global India Business Forum and the Consulate of Burundi and conscious of the benefits to be derived by both organizations and its members through this mutual understanding, both parties will be associated with each other in mutual cooperation to facilitate mutual investment, trade and economic cooperation complimented by knowledge sharing, training, certification and networking.
Exports :
Coffee, Tea, Cotton, Precious metals, Ores
Imports :
Construction material, Food, Fuel, Raw sugar, Vehicles
ABOUT BURUNDI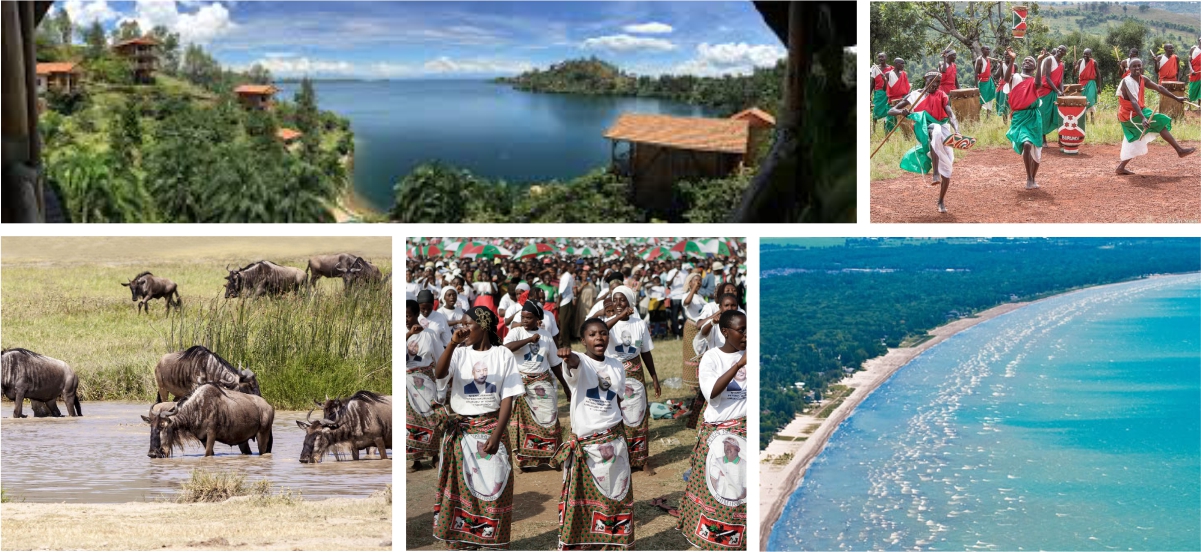 Burundi, officially known as the Republic of Burundi, is a landlocked country situated in the Great Rift Valley where the African Great Lakes region and East Africa come together. The country shares its borders with Rwanda, Tanzania and Congo while Lake Tanganyika is along the southwest border of the country. The capital cities of Burundi are Gitega and Bujumbara. There are three official languages recognized by Burundi such as Kirundi, French and English. The country gained its independence in the year 1962 and was initially a monarch but was turned into a republic and one-party state by 1966. Burundi is a member of organisations such as the African Union, Common Market for Eastern and Southern Africa, the UN and the Non-Aligned Movement. Majority of Burundi's citizens practice Christianity and the country also has diverse ethnic groups such as Hutu, Tutsi, Twa, etc. Burundi has a total land area of 27,834 sq. km. and has a current population of 1,18,90,784. The currency used by Burundi is the Burundian Franc.
BUSINESS OPPORTUNITIES IN BURUNDI
Burundi is a highly agricultural economy, which means that most of the country's income comes from agricultural produce. Some of the prominent crops that are produced in the country are bananas, cassava, sorghum, rice, maize and millet. Coffee and tea are other prominent produces of the country.The country also has reserves of natural resources like uranium, nickel, cobalt, copper and platinum. All these sectors, i.e. agriculture and mining can provide business and investment opportunities for countries interested in investing in these sectors of the country.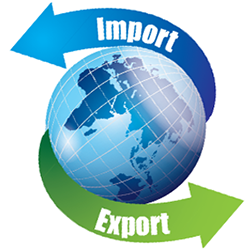 The exports of Burundi increased from BIF 16851.80 million in the month of August 2020 to BIF 26,215.60 million in September 2020. On the other hand, the imports of the country also increased from BIF 1,48,461.80 million in the month of August 2020 to BIF 1,75,223.20 million in September 2020.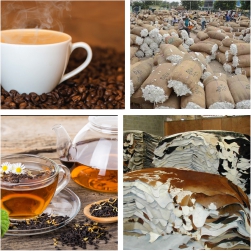 The top exports of Burundi are coffee, tea, cotton and skins. The main export partners of the country are Switzerland, Pakistan, Belgium, the UK, Rwanda, Uganda and Egypt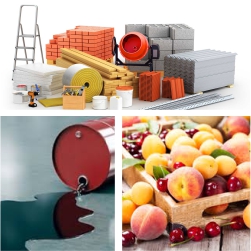 The top imports of Burundi are construction materials, food and fuel. The main import partners of the country are Saudi Arabia, Belgium, India, Kenya and Uganda.
FOR MORE INFORMATION PLEASE VISIT BELOW LINKS