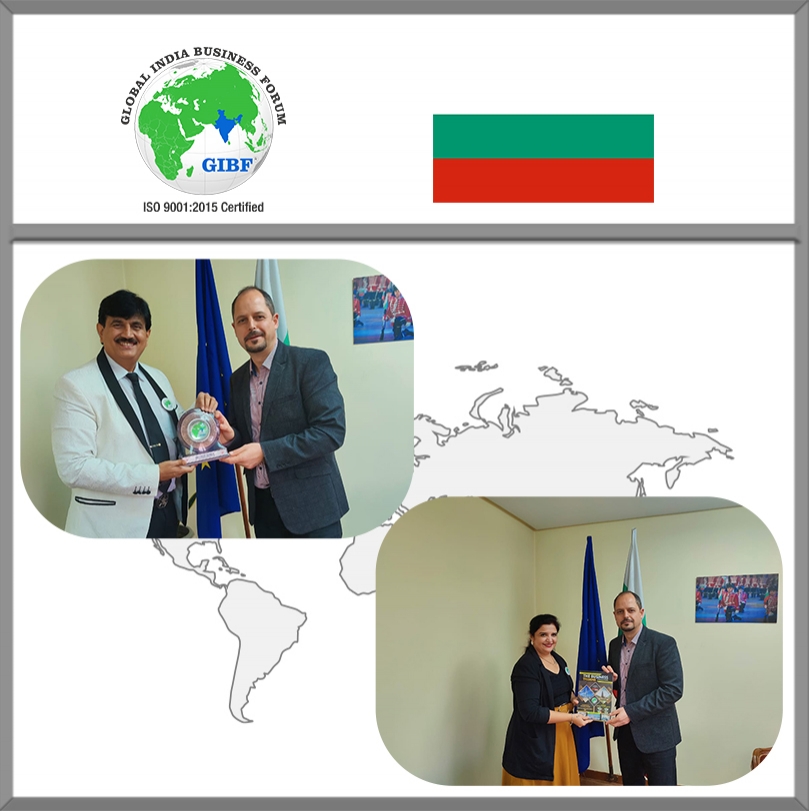 Global India business forum presented honorary membership (Mr) ILIYA DEKOV, Minister Plenipotentiary, Head of Trade and Economic Affairs, Embassy of the Republic of Bulgaria to India. We had a fruitful discussion to collaborate GIBF and Bulgaria to explore different business opportunities and trade between two countries. Global President- GIBF Dr. Jitendra Joshi and Director - Global Operations Deepali Gadkari attend the meeting..
Exports :
Fuels, manufactured goods (clothing, footwear), machinery and transport equipment and chemicals.
Imports :
Raw materials, oils and mineral fuels, electrical machinery, industry machinery, motor vehicles, and parts, plastic, pharma products, ores, and iron and steel material
ABOUT BULGARIA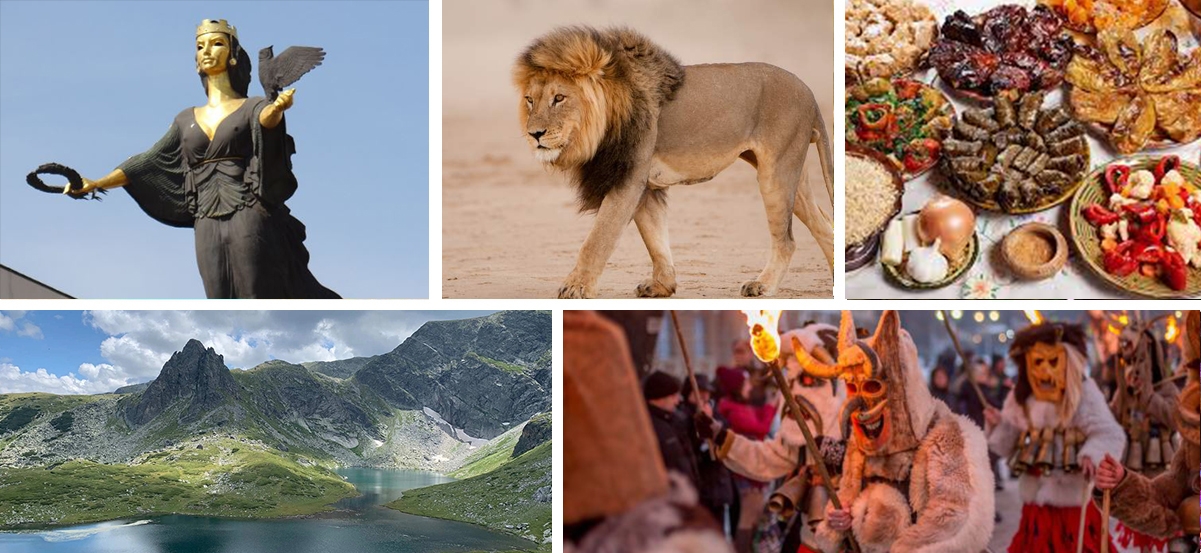 BUSINESS OPPORTUNITIES IN BULGARIA
Bulgaria is one of the most business-friendly and cost-effective country for foreign investments in comparison to other member states of the European Union. The country's tax system offers the lowest corporate tax in the EU. It has a qualified and cost-effective workforce, affordable office rents, and low production and transport costs. The cost of doing business is very competitive for foreign investors.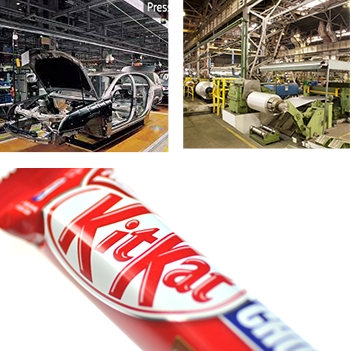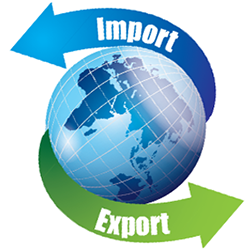 In January-August 2022, Bulgarian export increased by 41.6% and the import by 45.3%, year-on-year. According to snap statistics, the exports were worth BGN 62,164.8 million and the imports BGN 70,223.1 million (at CIF prices)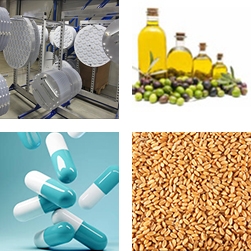 Bulgaria majorly exports refined copper ($1.2B), packaged medicaments ($1.08B), refined petroleum ($1.02B), raw copper ($1.01B) and precious metal ore ($761M), to Germany ($5.31B), Romania ($2.94B), Italy ($2.51B), Turkey ($2.1B), and Greece ($2.01B).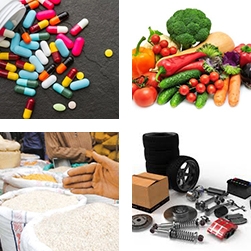 The countrys main imports are copper ore ($1.62B), crude petroleum ($1.42B), packaged medicaments ($1.3B), cars ($1.19B), and broadcasting equipment ($675M) from Germany ($3.99B), Turkey ($2.63B), Romania ($2.59B), Italy ($2.29B), and Russia ($2.15B).
FOR MORE INFORMATION PLEASE VISIT BELOW LINKS
LINK TO WEBINAR VIDEO