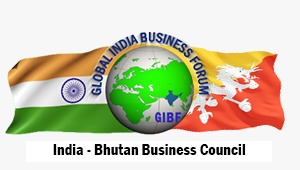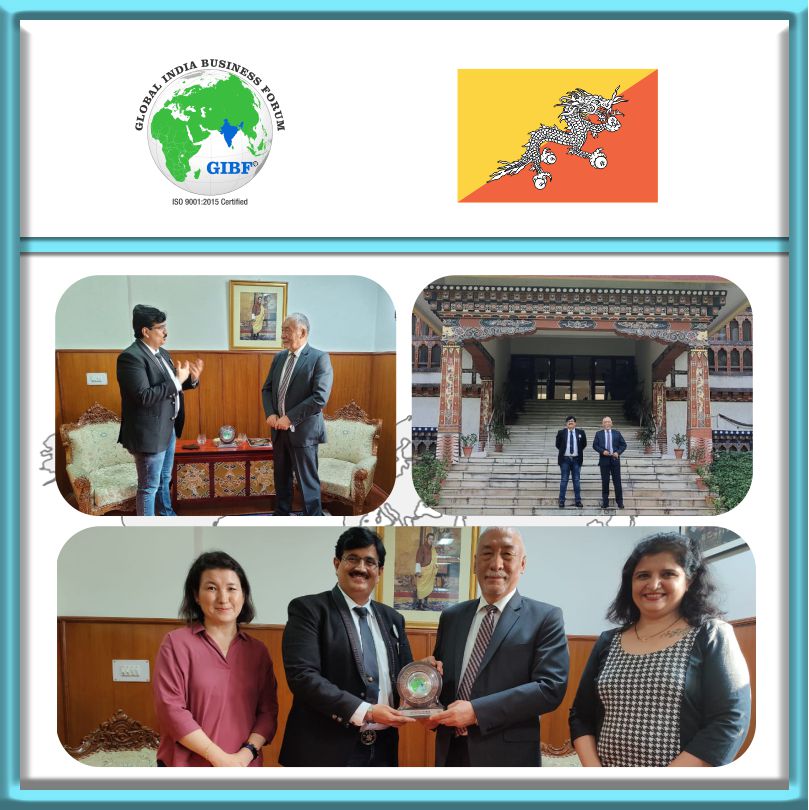 Global India business forum presented Honorary membership to the Ambassador of Bhutan V. Namgyel. We had a fruitful discussion to collaborate GIBF and Bhutan to explore different business opportunities and trade between two countries. Global President- GIBF Dr Jitendra Joshi and Director/ Global Cordinator Deepali Gadkari attend the meeting.
Exports :
Electricity (to India), ferrosilicon, cement, cardamom, calcium carbide, steel rods/bars, dolomite, gypsum
Imports :
Fuel and lubricants, airplanes, machinery and parts, rice, motor vehicles
ABOUT BHUTAN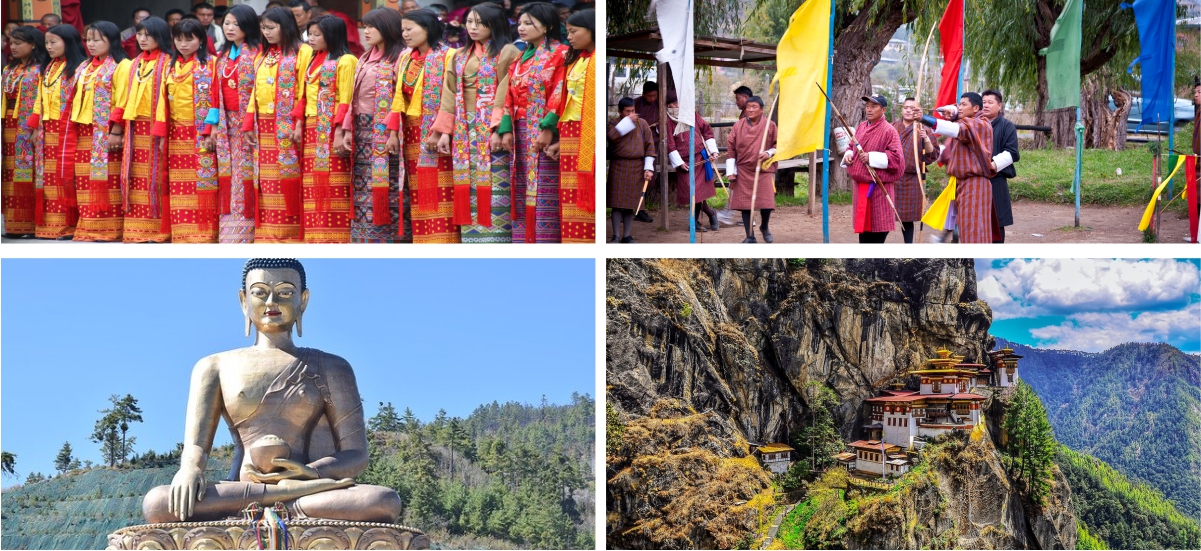 Officially known as the Kingdom of Bhutan, Bhutan is a landlocked country in the Eastern Himalayas. It is also known as "Drak Yul" which translates to "The land of the Thunder Dragon". It is heavily influenced by Tibetan culture and Buddhism. It is located between India and Tibet and is in close proximity to Nepal and Bangladesh but does not send a land border. Their population is over 754,000 and has a territory of a territory of 38,394 square kilometers. It is a constitutional monarchy and Vajrayana Buddhism is the state religion.
BUSINESS OPPORTUNITIES IN BHUTAN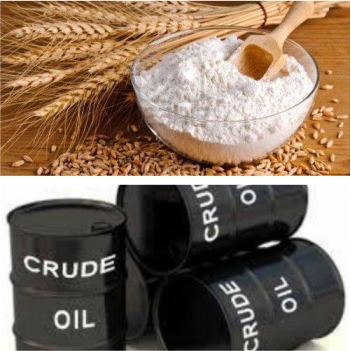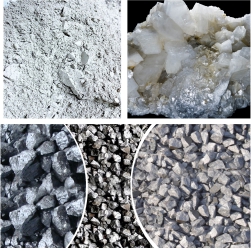 Ferroalloys ($137M), Dolomite ($25.3M), Semi-Finished Iron ($22.2M), Cement ($14.8M), and Carbides ($9.76M). (Figures as of 2019. Source: oec.world) Bhutan's most exported commodity is ferroalloys followed by dolomite, semi-finished Iron, cement and carbides. They also export electricity but only to the country of India.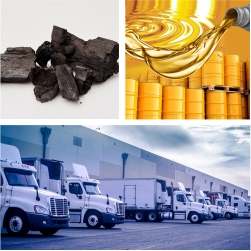 Refined Petroleum ($144M), Iron Reductions ($46.7M), Delivery Trucks ($30.5M), Cars ($28.2M), and Wood Charcoal ($24.9M). (Figures as of 2019. Source: oec.world) Bhutan's top import is refined petroleum followed by iron reductions, delivery trucks, cars and wood charcoal.
FOR MORE INFORMATION PLEASE VISIT BELOW LINKS