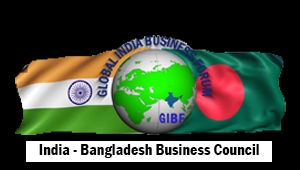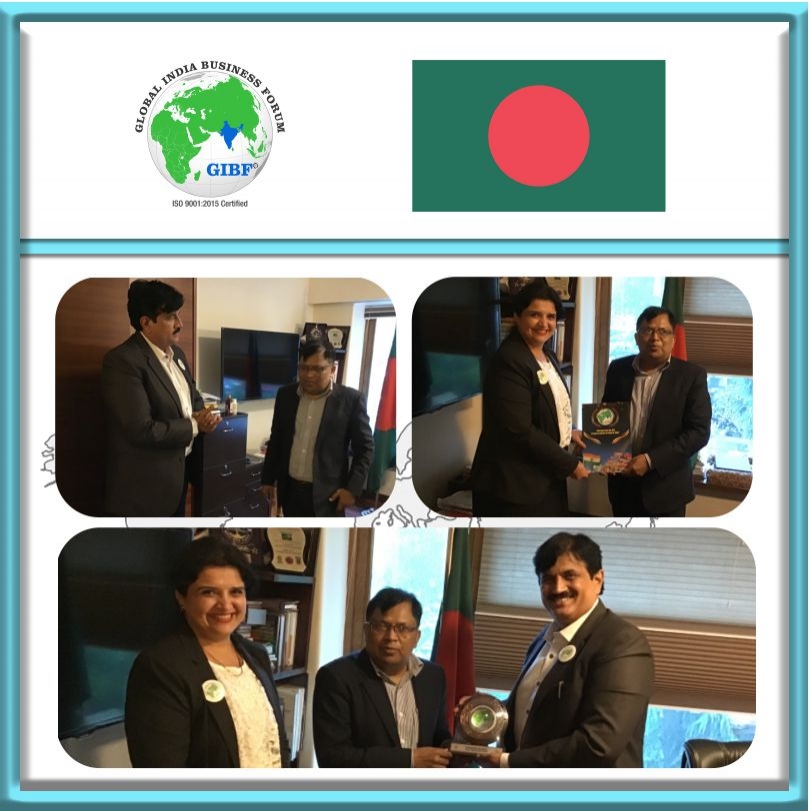 Global India business forum presented Honorary membership to Dupty High Commissioner of Bangladesh- H.E Lutfor Rahman. We had a fruitful discussion to collaborate GIBF and Bangladesh to explore different business opportunities and trade between two countries. Global President- GIBF Dr Jitendra Joshi and Director - Global Operations Deepali Gadkari attend the meeting.
Exports :
Non-Knit Mens Suits, Knit T-shirts, Knit Sweaters , Non-Knit Womens Suits , Non-Knit Mens Shirts
Imports :
Non-Knit Mens Suits, Knit T-shirts , Knit Sweaters , Non-Knit Womens Suits , Non-Knit Mens Shirts
ABOUT BANGLADESH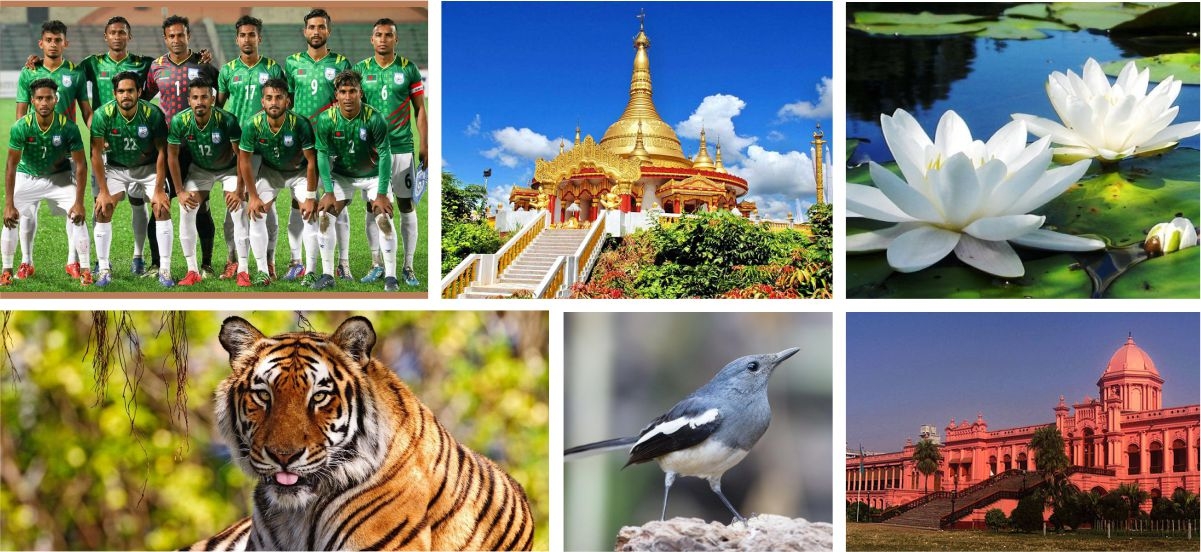 Officially known as the Peoples Republic of Bangladesh, Bangladesh is a located in South Asia. It is the 8th populous country in the world with an estimated population of 160 million people inhabiting an area of 148,460 sq.km., which also makes it one of the most densely populated countries in the world. It shares its north and west borders with India, Myanmar to its southeast and the Bay of Bengal to its south. It is narrowly separated from Nepal and Bhutan by the Siliguri Corridor; and from China by the Indian state of Sikkim in the north, respectively. Its capital is Dhaka which is also the countrys economic, political and cultural hub. It also has the port of Chittagong which is one of the busiest in the world.
BUSINESS OPPORTUNITIES IN BANGLADESH
Bangladesh is one of the emerging and growth-leading economies of the world, and is among the Next Eleven countries, having Asias fastest real GDP growth rate. The Bangladeshi economy is the 39th-largest in the world by nominal GDP, and the 29th-largest by PPP. Having one of the most busy and largest ports in the form of Chittagong makes it a lucrative opportunity. Bangladesh is slowly finding its feet bar the few issues it has faced in recent years; the only way is up for Bangladesh.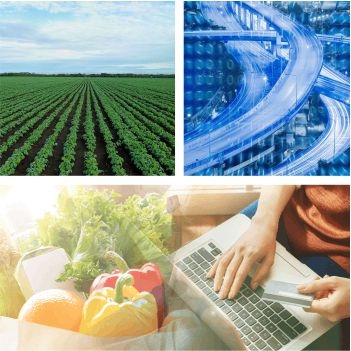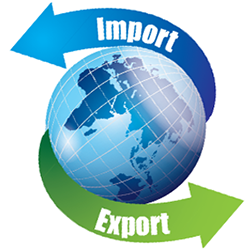 Bangladesh major export item is readymade-garments and others include shrimps, jute, leather goods and tea. Main export destinations are the United States and the EU. Bangladesh imports mostly fuel, capital goods and foodstuff originating in China, India, the EU and Kuwait.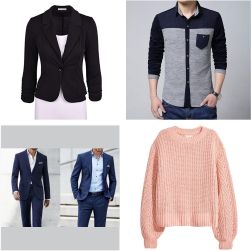 Readymade garments, jute, tea and leather. Bangladesh imports exceed its exports. As of 2019 Bangladesh has imported products worth $55 billion and has exported products worth $47 billion. They are known for their readymade garment industry and it is one of their largest exports going mostly to US, UK, Germany, Spain and France.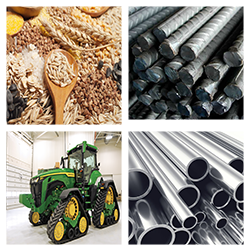 Textiles and Textile Articles, Machinery and Mechanical Appliances, Electrical Equipment, Mineral Products, Vegetable Products, Metal & metal products, Chemicals & Allied Products, Vehicles & Aircraft.