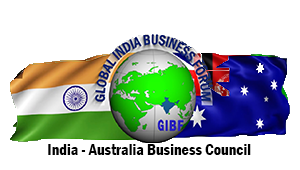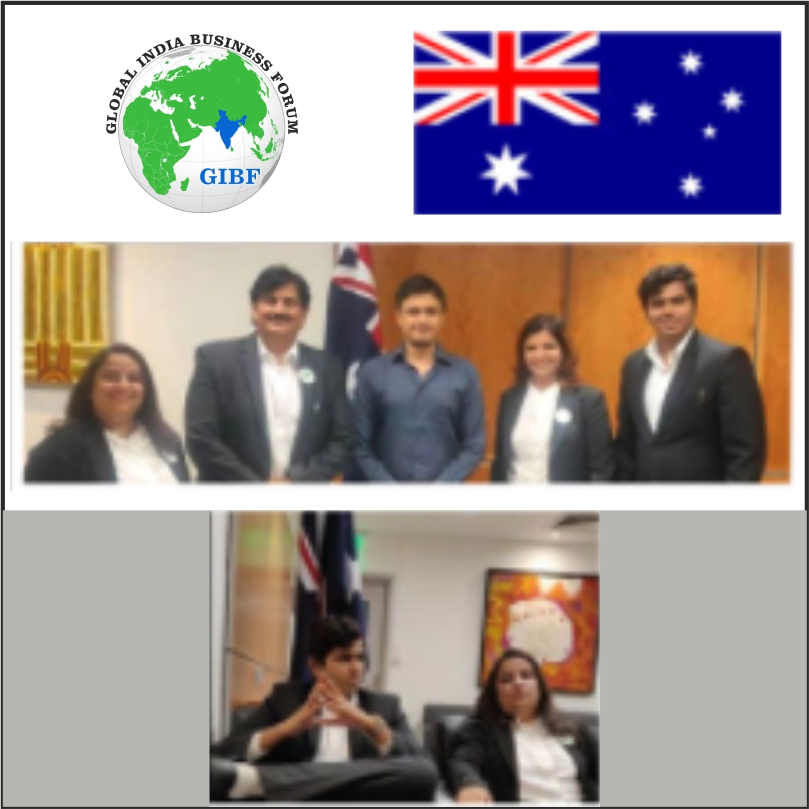 Global India Business Forum is honoured to have connected with the Counsel General of Australia and has presented the country with an Honorary Membership in the presence of Dr. Jitendra Joshi- Global President, Ms. Deepali Gadkari- Global Coordinator and Mr. Abhishek Joshi- Global Youth Coordinator. Realizing the strengths of Global India Business Forum and the Consulate of the Australia and conscious of the benefits to be derived by both organizations and its members through this mutual understanding, both parties will be associated with each other in mutual cooperation to facilitate mutual investment, trade and economic cooperation complimented by knowledge sharing, training, certification and networking.
Exports :
Cereals, Machinery including computers, Inorganic chemicals, Meat, Gems & Precious metals
Imports :
Electrical machinery, Vehicles, Mineral fuels including oil, Pharmaceuticals, Gems & Precious metals
ABOUT AUSTRALIA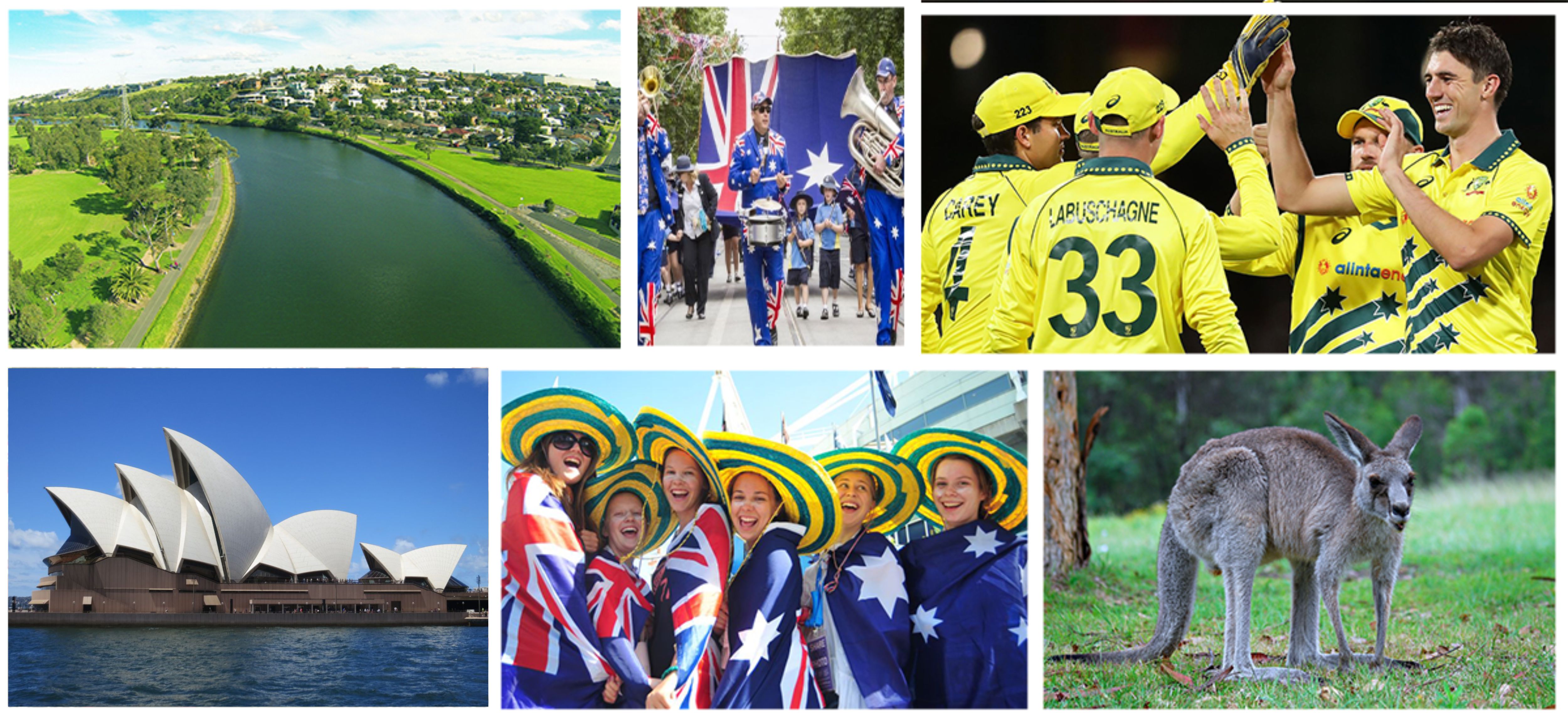 Australia, also known as the Commonwealth of Australia, officially, is a sovereign country that includes the main Australian continent and the island of Tasmania, along with different smaller islands. It is also the largest country in Oceania, which is a geographic region consisting of Australasia, Melanesia, Micronesia and Polynesia. It is also the sixth largest country in the world with a population of 2,54,99,884 and the population is mostly an urban one. Canberra is the capital of Australia, while the largest city is Sydney; other metropolitan cities include Melbourne, Brisbane, Perth and Adelaide. The largest coral reef in the world is in Australia called "The Great Barrier Reef". The coral reef system is located in Queensland, Australia and the reef stretches over 2300 kilometres (1400 miles). The reef is so large that it can be seen from the outer space.
BUSINESS OPPORTUNITIES IN AUSTRALIA
Australia is rich in natural resources like metalliferous ores and metal scraps and also holds large reserves of coal and coke. This will give immense business opportunities to companies engaged in the mining industry. Also, Australia ranks high in the tourism sector as there are incredible and picturesque sites to see in the country ranging from the Great Barrier Reef to the Kangaroo Safari. This helps the hotel and travel booking companies in different countries to set up their branches or subsidiaries in the country, thereby increasing footfall in the country. When a tourist is visiting an unknown place he will obviously take a taxi to go that place which in turn helps ride-sharing services like Ola and UBER and this brings in more investment and business opportunities to the country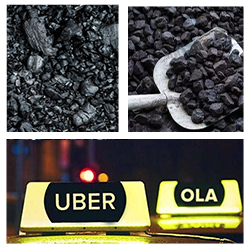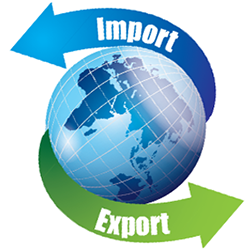 The export of goods and services dropped by 4% which resulted in a two-year low of AUD 35.74 billion by the month of May 2020. However the export of services increased by 2% to AUD 6.13 billion; this rise was seen mainly due to travel which went up by 3%. On the other hand, the imports of Australia also dropped by 6% and hit a seven-year low to AUD 27.71 billion. Also, import of capital goods went down by 7% and reached AUD 9.36 billion.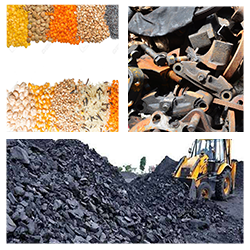 Australia is a major exporter of minerals and commodities as it is rich in deposits of natural resources. Metalliferous ores and metal scrap exports have reported to contribute 29%to total exports, followed by coal, coke and briquettes which were at 15% of total exports. It also exports a lot of meat, cereals and manufactured goods among others. The main export partners are China, Japan and South Korea.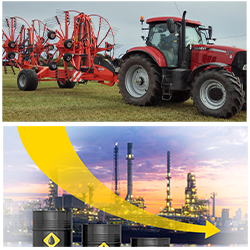 The main imports of the country are machinery and transport equipment which account for 40% of imports, followed by petroleum, manufactured goods and chemicals and its by-products. The main import partners of Australia are China, the USA and Japan.
FOR MORE INFORMATION PLEASE VISIT BELOW LINKS
LINK TO WEBINAR VIDEO